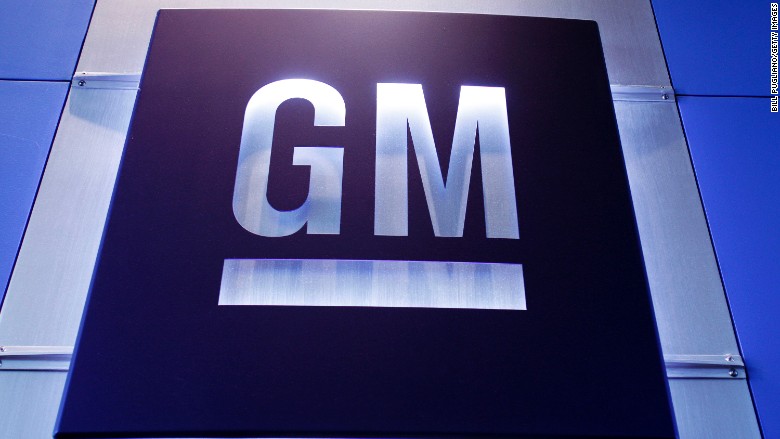 The United Auto Workers union announced late Sunday that it had reached a tentative agreement with General Motors.
The bargaining committee said it "secured significant gains and job security protections," and unanimously agreed to send the proposed agreement to local union leaders for a vote this week.
"We believe that this agreement will present stable long-term significant wage gains and job security commitments to UAW members now and in the future," said union president Dennis Williams, in a statement. "We look forward to presenting the details of these gains to local union leaders and the membership."
The union doesn't plan to provide further details of the tentative agreement until after a Wednesday vote by the UAW National GM Council.
On Saturday, the union formally told General Motors (GM) that it wanted to contract by the close of the weekend, or else workers could go on strike -- it would have been the first UAW strike in the auto industry since 2007.
The two sides have been talking for days trying to hammer out a new four-year pact.
Any deal between GM and the UAW was expected to follow the outlines of one reached with Fiat Chrysler on October 7.
A big sticking point with Fiat Chrysler was the pay gap between recent hires and veteran employees. The new Fiat Chrysler deal narrowed this gap and guaranteed recent hires $28 an hour after seven years. UAW members at Fiat Chrysler (FCAM) approved that contract on Thursday.
About 11,000 of GM's 52,600 UAW-member workers are in the lower-paid tier.
The UAW agreed to the two-tier system nearly a decade ago when American automakers were suffering deep financial problems. Chrysler and GM both ended up in bankruptcy court in 2009.
Today, GM in particular is enjoying much better times. The company this week announced a record quarter for profits.