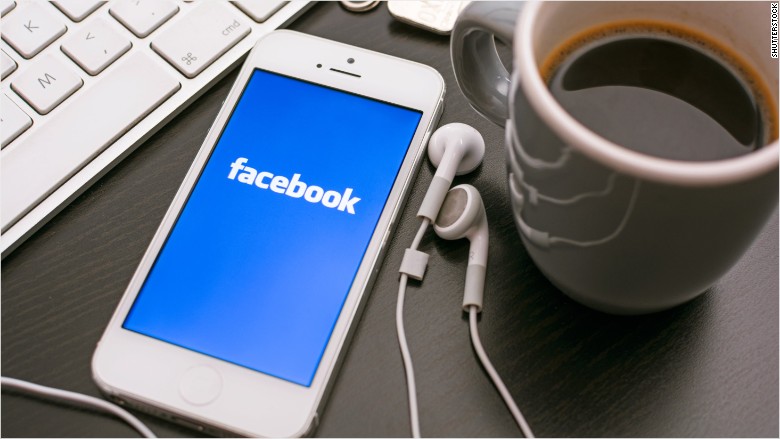 Checking Facebook at work is a no-no for most. But not for the 100,000 RBS employees who are now told to do exactly that.
The Royal Bank of Scotland is signing its workers up for Facebook At Work, the social network's office version. RBS (RBS) is the first bank to start using the service, and the biggest company to sign up so far.
RBS employees will be able to use all the normal Facebook (FB) features, but their professional profiles will be separate from their private accounts. The bank said information shared between its employees will only be accessible to other people within the bank.
RBS said it will roll out the service to around 30,000 of its employees by March, and is hoping all of its 100,000 staff will be using it by the end of next year.
The bank did not reveal how much it's paying to use the network.
Related: Facebook stock at all-time high of $102
"I've already been using Facebook At Work while we test it and it's been so useful , allowing me to exchange information and ideas quickly and securely with all my team on a wide range of projects," said Simon McNamara, RBS chief administrative officer.
Facebook is hoping the service will change the way it is perceived by other tech companies. The Facebook at Work platform makes it a direct competitor to LinkedIn (LNKD), Microsoft (MSFT), Google (GOOG), IBM (IBM), as well as start ups like the productivity platform Slack.
The service launched in January and Facebook said it is already used by around 300 businesses.