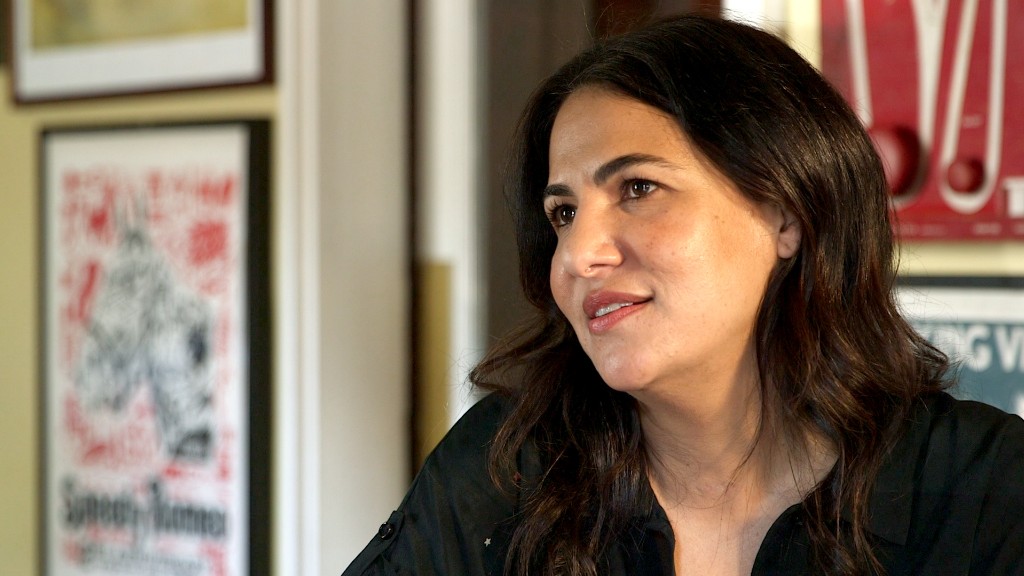 Lena Dunham and Jenni Konner's new email newsletter has struck a deal with Hearst, the magazine giant, for advertising and distribution.
Hearst Magazines will line up display ads and branded content for the LennyLetter newsletter and syndicate some of its articles.
"Our articles will be online a day after our email subscribers have had the exclusive look," Dunham and Konner wrote to subscribers on Tuesday morning.
The deal shows how the newsletter is an starting point for a broader media business by Dunham and Konner, the production partners and best friends behind HBO's "Girls."
LennyLetter launched in late September. It's billed as a twice-a-week source for "feminism, style, health, politics, friendship and everything else."
Signaling its ambitions early on, the first issues included an interview with Hillary Clinton and an exclusive essay by Jennifer Lawrence about pay disparities in Hollywood.
Dunham, Konner and their team of editors launched the newsletter through Hearst's publishing platform.
Ads will start appearing in the "next few weeks," they wrote Tuesday morning, adding, "Why are we doing this? Because we want Lenny to be a self-sustaining, kick-ass, women-run business for a long, long time. We want to continue to pay our authors and artists fairly and get our content to as many people as we possibly can."
Hearst will promote the newsletter across the web sites of established titles like Cosmopolitan, Elle, Esquire and Marie Claire.
The model is analogous to that of a syndicated columnist, Hearst president of digital media Troy Young told Ad Age: "It's almost like a modern Dear Abby."