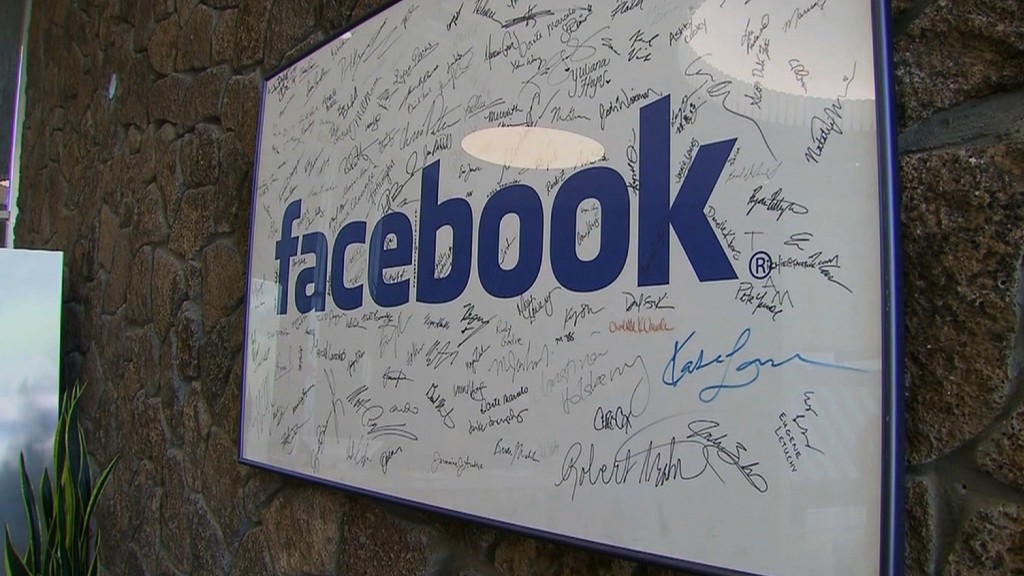 Facebook is hoping to edge a little further into your mobile life with a significant overhaul of the notifications tab on its mobile app.
The change this week is the latest move by Facebook in its competition with Google and Apple to dominate users' mobile lives.
Facebook's updated notifications tab still shows you what's going on in your Facebook (FB) world, but it can also recommend nearby businesses, movie times, and events. You can ask Facebook to tell you about the weather and local news if you choose to opt in and turn on location tracking.
Altogether, Facebook's new mobile notification feature acts a lot like Google Now, which Google launched in 2012.
Facebook even calls the new notification features "cards" just like Google (GOOG) does.
"With this update, your current notification settings will not change, and you can adjust those any time in your Settings," Facebook product manager Keith Peiris said in a statement. "You can also customize the info you see by tapping the arrow to the right of each card, or 'Add More Cards' at the bottom of the tab."
Facebook already knows a lot about you, but has always relied on you to input personalized information.
With Monday's update, the company now has a chance to grab even more of your attention by telling you what it thinks you would like even before you ask.
Apple (AAPL) and Microsoft (MSFT) have been offering similar personalized recommendation services through their virtual assistants, Siri and Cortana.
Facebook announced earlier this year that it would launch its own virtual assistant called M later this year.