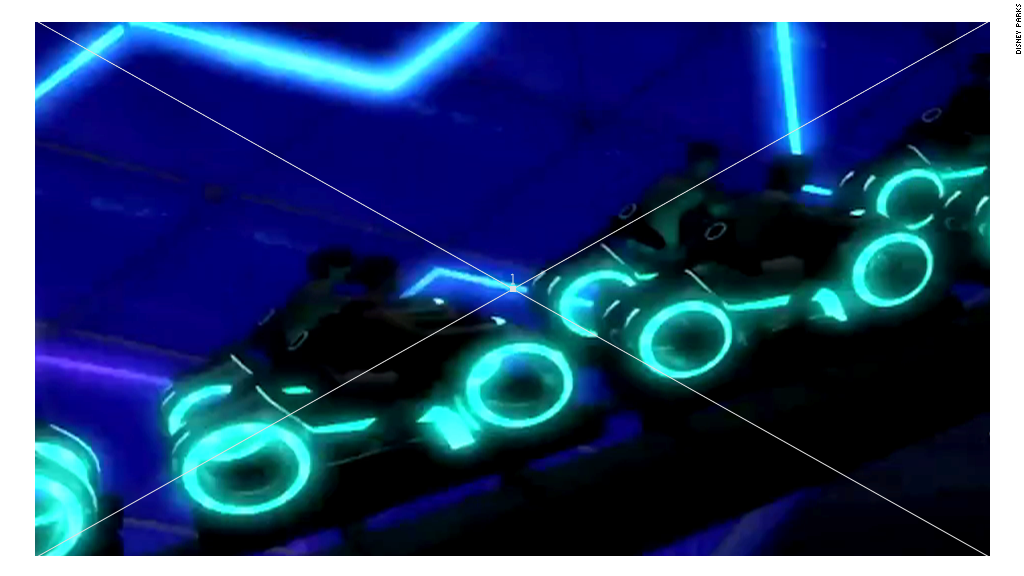 Looking to buy a new men's suit in Shanghai? Prepare to shell out the big bucks.
Shanghai is now the most expensive city in Asia for goods -- watches, ladies shoes, cigars and suits -- beating out Hong Kong and Tokyo, according to a ranking by Julius Baer.
Men's suits cost 34% higher in Shanghai than average, wine costs 21% more, while wrist watches are at a 16% premium.
"China has been the growth engine of global economic development for the past few years," the report said.
Though Chinese markets took a tumble this summer and "the price of many luxury items have taken a hit...these reductions do not necessarily imply that these items are cheap."
Procuring services are also expensive in Shanghai -- think the cost of holding a wedding banquet, getting Botox or taking business-class flights.
Mumbai is ranked as the cheapest city for goods and services. A suit in Mumbai costs 26% less than average, while wine is 4% less expensive.
The Julius Baer report uses its own basket of goods and services for 11 Asian cities to determine the ranking.
Asia's Most Expensive Cities: Julius Baer Lifestyle Index city ranking, by goods and services
Shanghai
Hong Kong
Singapore
Seoul
Bangkok
Taipei
Tokyo
Kuala Lumpur
Manila
Jakarta
Mumbai