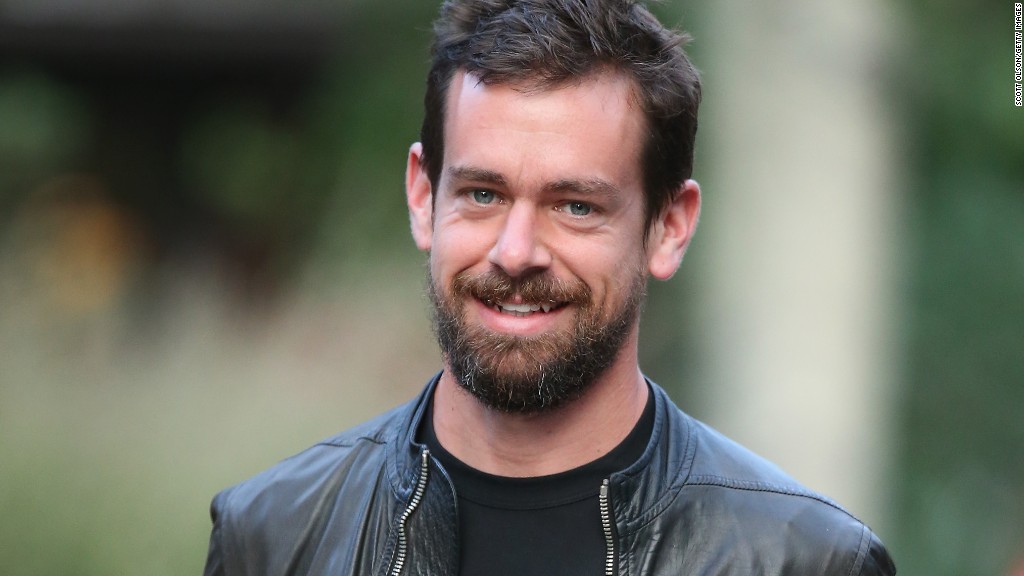 Twitter's latest attempt to win people over may have just backfired.
The company ran a new ad during Game 1 of the World Series on Tuesday night, but instead of drumming up excitement, the commercial left many (on Twitter) confused and dumbfounded.
"Twitter's ad during the World Series: incomprehensible. Someone should be fired," tweeted John Gruber, a notable Apple blogger.
"WHAT THE S--- WAS THAT MOMENTS COMMERCIAL, TWITTER?," TV critic Ryan McGee posted.
"I don't do drugs, but I bet smoking bath salts after you run out of PCP is a lot like that new Twitter Moments ad," wrote Mat Honan, BuzzFeed's San Francisco bureau chief.
Tuesday's TV spot was designed to promote Twitter's new "Moments" feature, which the company has been betting on heavily to win new users.
To advertise why the feature is so great, Twitter essentially replicated the action of using Moments.
The company jammed about a dozen tweets from the MLB playoffs into a 30-second montage -- complete with fast-paced music and flashy graphics.
There was almost no way to read what the tweets said while watching GIFs and video clips of Kevin Pillar's wild catch for the Blue Jays, or Toronto Blue Jays' Jose Bautista's bat flip.
The ad looked more like a commercial for the MLB.
"Everyone who joined Twitter after last night's #WorldSeries TV ad: 'So this is a social network built on Bartolo Colon jokes?'" one marketer mused.
But Twitter isn't joking.
The company is desperately seeking new ways to get people to join, and it's sinking a ton of money into this new marketing push.
Twitter hired the same ad agency to produce the commercial that Apple used for its iconic 1984 Mac commercial, TBWA\Chiat\Day.
A Twitter spokeswoman told CNNMoney that the company plans to run the same ad twice per game for the first four games of the World Series.
If reports from media buyers are correct, that means Twitter is likely paying more than $4 million for this first national TV ad campaign. (The company ran its first TV ad with NASCAR back in 2012.)
Those who did seem to like the commercial were those whose accounts were featured in the ad.
"True story: I drank a gallon of apple juice while making this vine that appeared in Twitter World Series commercial," tweeted Dan Worthington.