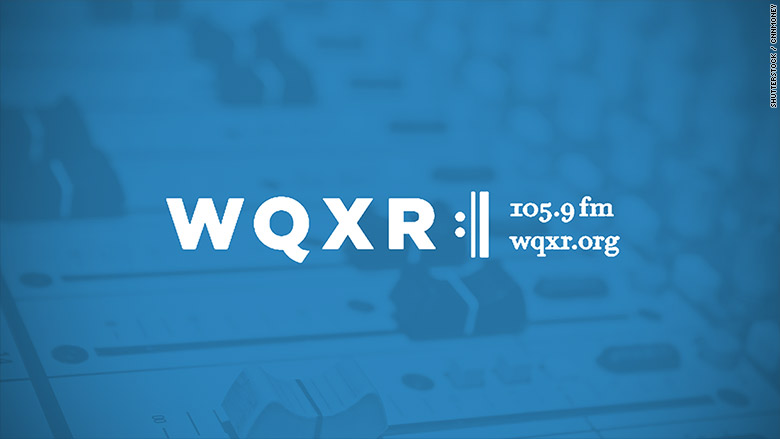 A writer for the classical music station WQXR has resigned after admitting that some of the phrases in his stories about Carnegie Hall performances had been lifted from other writers.
The announcement of Brian Wise's resignation was made by WQXR and NPR, which posted some of Wise's plagiarized stories on the NPR Music site.
"Plagiarism is an unforgivable offense," NPR said in a statement that was signed by NPR's senior vice president for news Michael Oreskes and WQXR general manager Graham Parker. "NYPR staff members do not take other people's work and present it as our own."
Wise, who was an online editor for WQXR, posted a notice on his Twitter page to a statement that said, "NPR and WQXR have identified some sentences and phrases in my work that were similar to those used in other media outlets. They are right. These unintentional lapses are entirely my fault. I did not live up to my high standards or those of NPR and WQXR. I sincerely apologize for this."
The articles, written between 2011 and April 2015, were arcane descriptions of Carnegie Hall performances with headlines like "Gustavo Dudamel Leads The Simon Bolivar Symphony At Carnegie Hall," "The Chicago Symphony Orchestra Performs 'Carmina Burana,'" "Bach's 'St. John Passion' At Carnegie Hall."
WQXR has put the 10 suspect stories on a separate web page with the questionable phrases highlighted.
"The instances that took place were discovered last week by an NPR.org copy editor working on a piece that Mr. Wise had submitted," the joint statement said.
"WQXR is in the process of conducting a thorough examination of all of Wise's pieces written exclusively for WQXR.org," the statement said.