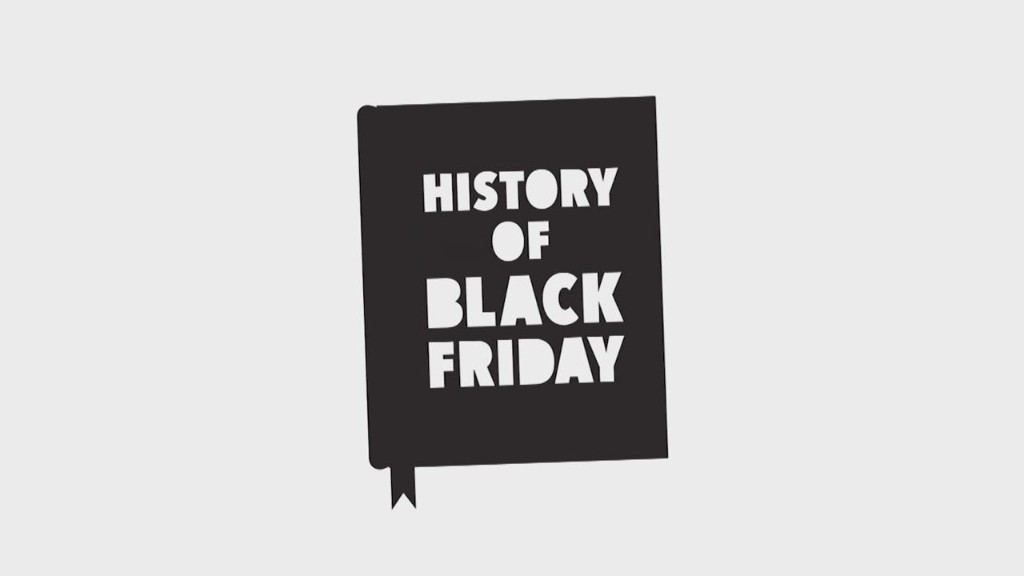 Macy's is kicking off Black Friday in the same fashion it has the past couple of years: Dinner time on Thanksgiving day.
Its stores are opening at 6 pm on Thanksgiving again this year, marking the third year Macy's (M) has opened on the holiday.
Retailers hope to have customers lined up for their deals on one of the biggest shopping days of the year, but competing for shoppers has pushed Black Friday launches into Thursday.
This year will be no different.
Kohl's (KSS), Target (TGT), Kmart and Best Buy (BBY) are among a host of retailers that have started opening on the holiday, despite reports it doesn't guarantee a sales boost.
The practice has sparked backlash from workers angered they have to report for duty instead of enjoying a turkey dinner. Walmart (WMT) employees have staged protests and walk-outs that have led to arrests.
Some companies have stayed away from a Thanksgiving kickoff. Home Depot (HD), Bed Bath & Beyond (BBBY), Nordstrom (JWN) and T.J. Maxx (AXLE) are among the companies that waited for Black Friday last year.
Staples (SPLS), which opened on Thanksgiving last year, has announced it's staying shut until Friday this year.
Sporting and camping goods retailer REI made an unprecedented move to keep its doors closed even on Black Friday. The company said it wants shoppers to enjoy outdoor activities instead.