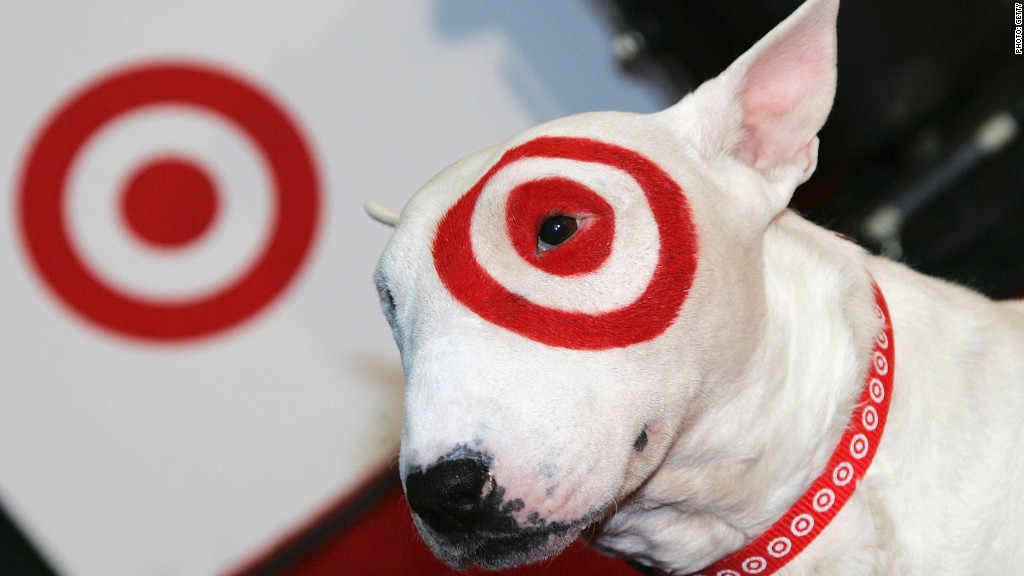 International shoppers now have one more store to check out.
Target said Thursday that it will offer shopping to residents of more than 200 countries and territories through a new international version of its website.
"We believe international consumers will love shopping the great brands, great prices and exclusive products that are synonymous with Target," said Jason Goldberger, president of Target.com, in a news release.
Goldberger said tens of millions of people outside the U.S. visit Target.com every year, and that the move will show the company how international shoppers engage with the company.
Target said it would collaborate with Borderfree, a company that helps businesses sell products internationally, to accept nearly 60 foreign currencies.
Target said the new website will also help U.S. customers send Target purchases to friends and family abroad.
The move comes nearly a year after Target made a different international move. In January, Target said it would wind down operations in Canada, closing 133 stores and laying off 17,600 people.