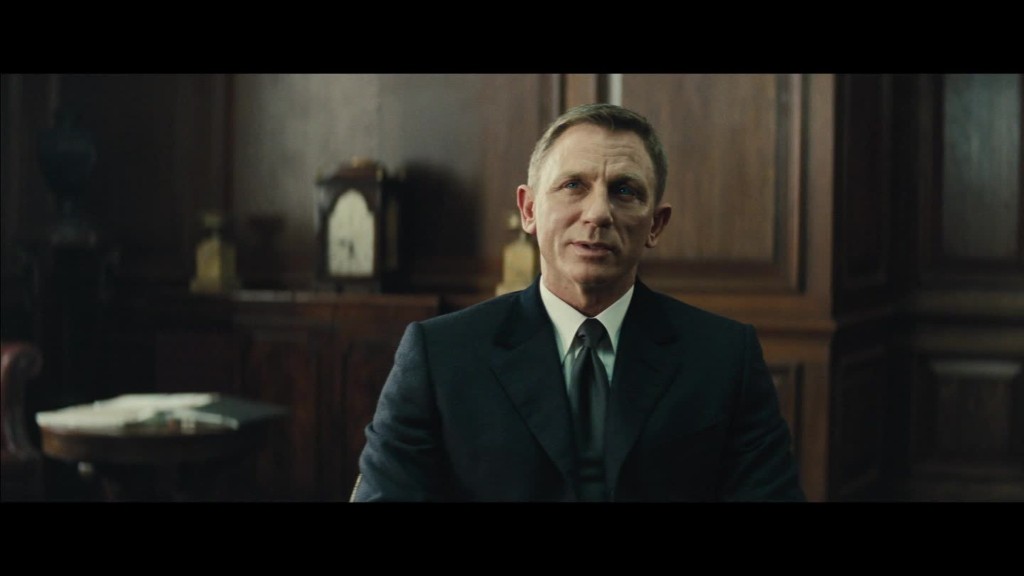 With less than a week to go before "Spectre" opens in the U.S., the latest film in the James Bond series has already shot through United Kingdom box office records.
"Spectre," which stars Daniel Craig as the dashing and deadly British spy, opened to $63.8 million in its first seven days of release in the U.K.
This was the biggest seven-day opening in U.K. history surpassing 2004's "Harry Potter and the Prisoner of Azkaban."
The Sony and MGM production has so far brought in $80.4 million in the six international territories it has been released in.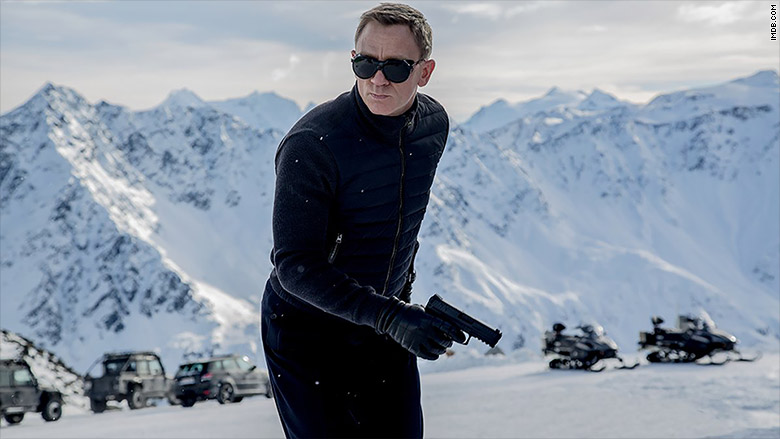 Related: 'Spectre' sets record in U.K. with $9.2 million first day
"What an incredible thrill it is for us at MGM to see how James Bond continues to deliver such excitement to his fans. This record-breaking support from U.K. audiences for what is our 24th outing is nothing short of amazing," Gary Barber, CEO of MGM said in a statement.
The latest James Bond film is the 24th installment of the long-time franchise which has made almost $2 billion in the U.S. since 1963's original, "Dr. No."
The spy thriller follows the most successful film in the series, 2012's "Skyfall," which made $1.1 billion worldwide.
On Friday the film expands to U.S. theaters, and with a $250 million budget it needs to stay hot at the box office in order to turn a profit.
According to industry analysts, the film is projected to make $85 million to $90 million for its North America opening this weekend.
This total would put it in the same range as the U.S. opening weekend for "Skyfall."
Sign up for the Reliable Sources newsletter — delivering the most important stories in the media world to your inbox every day.