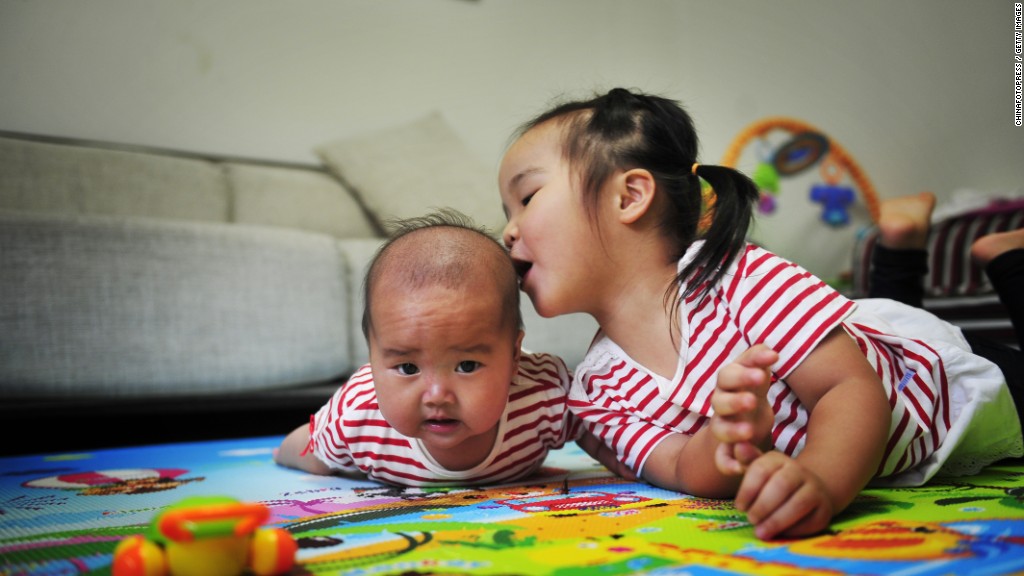 Three top corporate managers -- including the head of one of China's biggest banks -- are the latest victims of Beijing's ongoing anti-corruption campaign.
Zhang Yun, the president of Agricultural Bank of China, is the most high-profile bank executive to be detained as part of the campaign. He is assisting officials with an investigation, according to media reports.
Agricultural Bank of China, one of China's four massive, state-owned banks, is ranked as the world's third-largest bank with $2.7 trillion in assets, according to SNL Financial.
Well-known fund manager Xu Xiang of Shanghai-based Zexi Investment has also been arrested and is being investigated for alleged insider trading. In addition, an executive at Chinese automaker Dongfeng is under investigation for alleged "severe disciplinary violation," according to state media.
Related: The president of China's biggest brokerage is under investigation
These are just the latest casualties in a broad anti-corruption probe that started when President Xi Jinping took office in 2013, hitting both company executives and government officials.
Attention has turned to the financial services industry in recent months as authorities look to assign blame for China's massive stock market tumble.
Hundreds of people have already been arrested for alleged rumor-mongering that caused market turmoil, including prominent journalists, officials with China's securities regulator and even executives at Citic Securities, a top Chinese investment bank.
Related: Hundreds arrested as Beijing launches stock market crackdown
China's stock market tumbled after peaking in mid-June, wiping away trillions of dollars in gains. The prospect of slower economic growth and a surprise devaluation of the yuan added to worries.
The market has slowly mounted a recovery, and is about 9% higher over the past month.