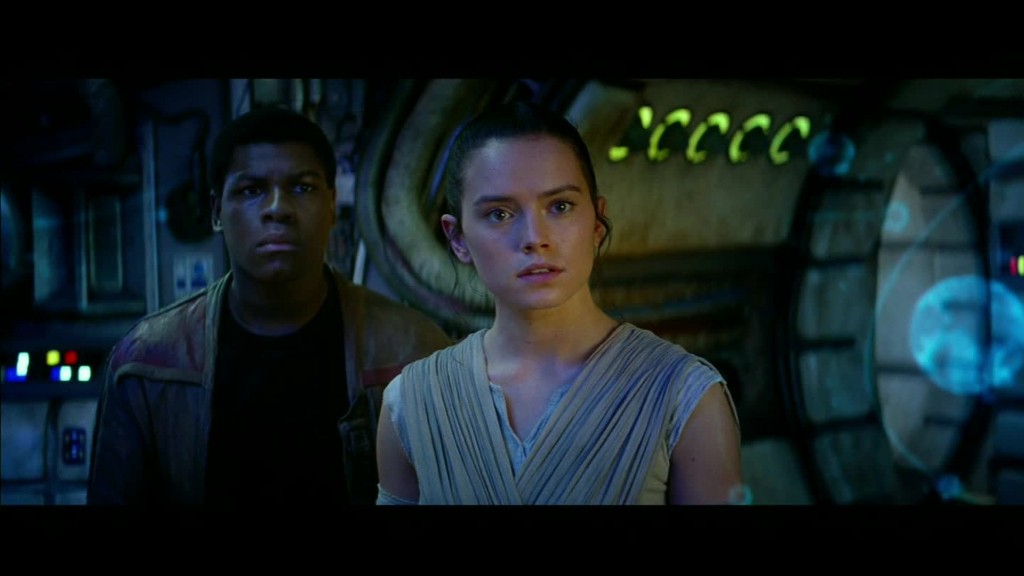 Dear Stormtrooper, leave your mask and blaster rifle home when "Star Wars: The Force Awakens" opens next month.
AMC, the second largest theater chain in the country, says it will not allow "weapons or items that would make other guests feel uncomfortable or detract from the movie-going experience" at the movie, according to a statement on its website.
Fans often show up in full movie character costumes. But this year, some defining aspects of Star Wars attire are off limits.
"Guests are welcome to come dressed in costume, but we do not permit masks," AMC said. "In short, bring your lightsaber, turn it off during the movie, and leave the blaster and Darth Vader mask at home."
Last month, a Twitter user spotted similar clauses on Star Wars posters in a Cinemark theater. The chain, headquartered in Texas, said "no face coverings, face paint, or simulated weapons (including lightsabers/blasters) will be allowed in the building."
Regal, the largest movie theater chain in the U.S., did not respond to CNNMoney's request for comment.
The seventh installment of the Star Wars series, "The Force Awakens," will hit theaters on December 18.