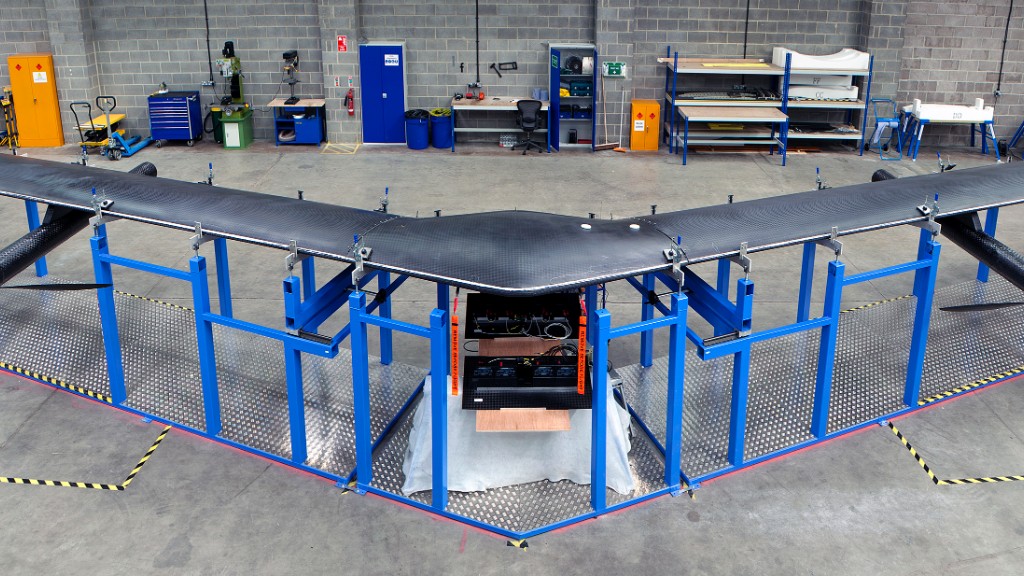 Facebook is still the king of social media, but its subjects seem to be getting tired of sharing their lives online.
A shrinking number of people are posting status updates or uploading photos, according to a recent GlobalWebIndex survey of tens of thousands of Internet users from 34 global regions.
About a third (34%) of Facebook users said they updated their status within the last couple of weeks, versus 50% during the same period in 2014.
Photo sharing declined even more -- shrinking from 59% to 37%.
These numbers were reported first in the Wall Street Journal.
Facebook disputes the study's finding, saying in an email statement: "People continue to share a ton on Facebook and the overall level of sharing has remained not only strong, but similar to levels in prior years."
Yet the survey results help explain Facebook's big push into messaging, media, shopping, and video over the past year.
After all, if people aren't sharing, there aren't as many interesting posts to look at and comment on, so the company has to provide other services.
On the flip side, these features may also be leading to a decreased interest in public sharing. Facebook is no longer just for online show-and-tell.
Another potential reason? Facebook (FB) has a lot more competition now.
There are more places where people can share specific things, like photos on Instagram, and videos on Snapchat.
In 2012, people who used Facebook were on an average of two and a half social networks.
That number is 4.3 now, according to GlobalWebIndex.
But to be clear -- Facebook is still the most-used social network in the world in terms of monthly active users.
With about 1.5 billion people logging into Facebook a month, it has a considerable lead over newer apps and services.
Twitter (TWTR), for example, has 320 million monthly active users. Instagram, which Facebook owns, has 400 million.