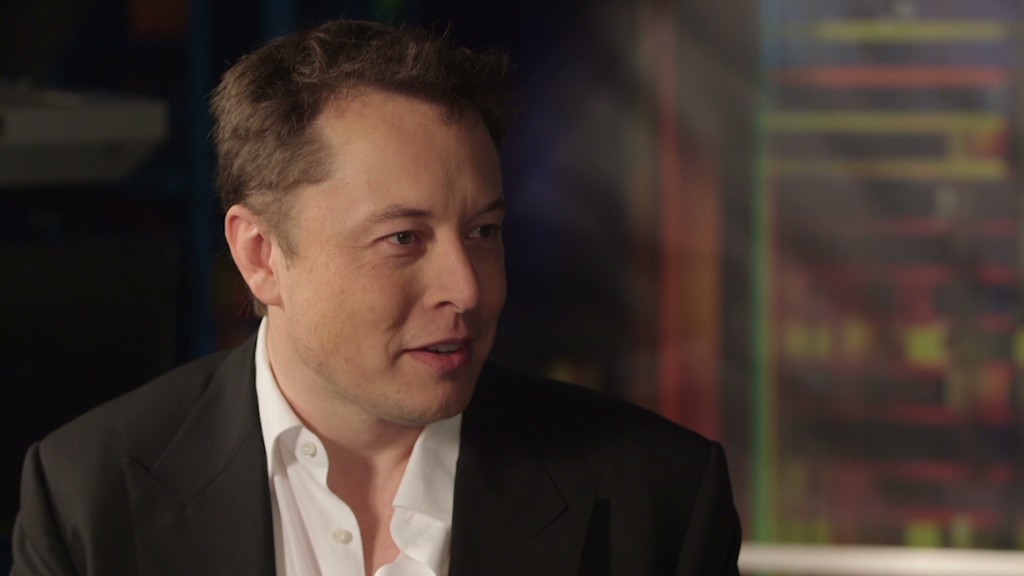 It might not be the race to the moon, but competition is still fierce to haul supplies to the International Space Station.
NASA is weighing bids for the station's supply contract, which will run from 2017 to 2024. It could be worth as much as $14 billion to carry about 18 tons of supplies annually.
The winning bidders will carry everything from food, water and oxygen to laptops, printers and science experiments aboard unmanned rockets. NASA is expected to once again pick at least two separate companies to provide the cargo service.
NASA had been scheduled to announce the winning bidders on Thursday, but it put the decision on hold at the last minute. This is the third time the agency has delayed the announcement and it now says it will make the decision no later than January 30.
The contract could provide winning bidders with the money they need to pursue more ambitious manned flights.
Related: NASA - Calling all wannabe astronauts
The two companies that hold the current contract have each had their problems. SpaceX, owned and run by Tesla Motor (TSLA)CEO Elon Musk, had a supply rocket explode in June on the company's seventh supply flight to the station. Orbital ATK (OA) suffered its own rocket explosion in October 2014.
Both companies are still in the running for the new contract, as is upstart Sierra Nevada, which is trying to develop its own small version of the space shuttle named Dream Chaser. Aerospace giant Boeing (BA) confirmed that it was informed Thursday morning that it's been eliminated from the competition.
Winning a share of the existing supply contract was crucial to the early success of both SpaceX and Orbital ATK, according to Marco Caceres, senior space analyst for the Teal Group.
NASA halted flights of its own space shuttle in 2011. In an era of tighter budgets, NASA has relied on private contractors and the Russian space agency to carry astronauts and supplies into outer space. In September 2014, NASA tapped Boeing and SpaceX to each work on developing the next generation of manned space capsule.
Sierra Nevada lost out on that competition, but still hopes to get a lift from the cargo supply contract.
SpaceX is the only bidder that's proposing to use a US-made rocket engine, which gives it an edge over the other competitors which are using Russian rocket engines, Caceres said.
Lockheed Martin (LMT), which already has a contract to manage, store and maintain the more than 3 million items shipped to the ISS, was a contender for the supply contract as well. But media reports last month said it has been quietly dropped from consideration due to cost. Neither Lockheed nor NASA spokesman Dan Huot would not confirm those reports.