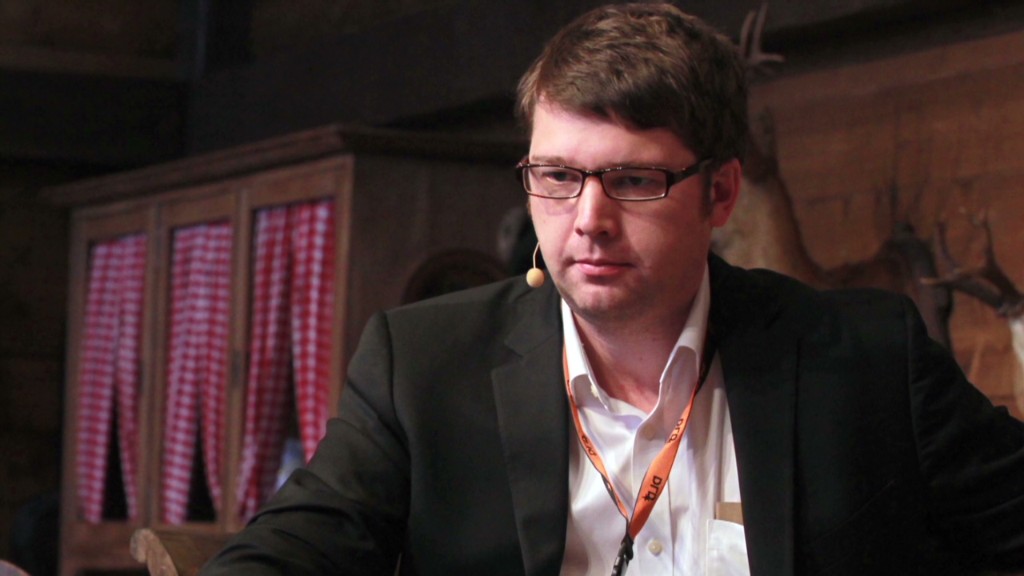 If you bought a Groupon between 2008 and 2011 and never bothered to use it, you're in luck.
The wheels of justice might deliver you just what you need: more Groupon credits.
Plaintiffs in a class action lawsuit have gotten Groupon (GRPN) to agree to pay $8.5 million to settle up. The plaintiffs' lawyers argued that federal law prohibits vouchers from expiring.
Aggrieved customers who purchased Groupons between November 1, 2008 and December 1, 2011 can receive 130% of the purchase price of their unredeemed Groupons -- in the form of credits toward future Groupons.
So if you bought a $10 Groupon for pizza in 2009 and never used it, you could get $13 in Groupon credits as part of the settlement.
To receive the settlement award, however, you'll need the barcode of the voucher you never used. Groupon will need those to verify that you never actually redeemed your deal.
Notices of the settlement began appearing in Groupon customers' inboxes this week after a federal judge gave preliminary approval of the settlement on October 29.
Of the $8.5 million Groupon will pay, the attorneys are slated to get up to $2.1 million -- in dollars, not Groupon credits.
A website, grouponvouchersettlement.com, has more information about who is eligible and how to apply for the settlement.
The settlement still needs final approval by the judge, who has set a hearing for February.
This is not the settlement's first trip through the court system.
An initial version was agreed upon in 2012. But two former Groupon customers challenged it, arguing customers were getting too little from Groupon and the plaintiffs' attorneys were getting paid too much.
An appeals court sent the decision back to the judge for review, but he upheld his initial ruling that the settlement and attorneys fees were fair.
Daily deals were the flavor of the month a few years ago. But retailers complained that the deals did nothing to help them retain the new customers they gained. Groupon's stock is down 64% this year.