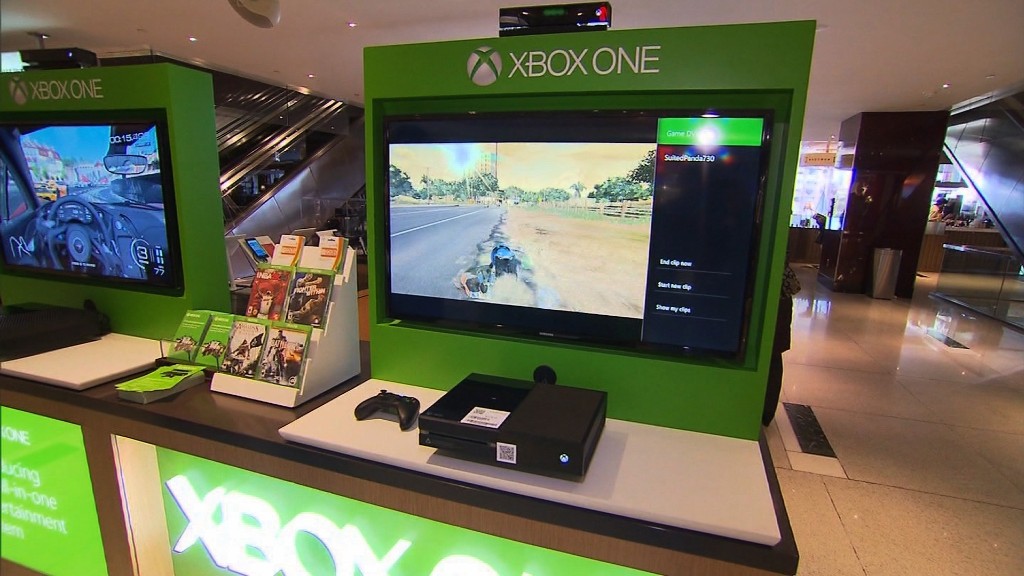 Who in their right mind would spend more than 2,000 years in front of a video game console?
Halo fans -- that's who.
Microsoft says that in the week since "Halo 5: Guardians" was released, users have logged a combined 21 million hours playing the game. For comparison, there are only 8,760 hours in a year.
The new game is a major win for Microsoft (MSFT), which says it's the fastest-selling Xbox One release in history. Sales have already surpassed $400 million, pushing the Halo franchise to $5 billion in sales since its 2001 launch.
The game, which sells for $59.99, is expected to be a top seller this holiday season.
"The success of 'Halo 5: Guardians' is a testament to the innovative work from the entire team at 343 Industries to bring this installment to Xbox One and the incredible community of fans who have come to love the story, characters and gameplay central to the franchise," saio Xbox chief Phil Spencer in a statement.