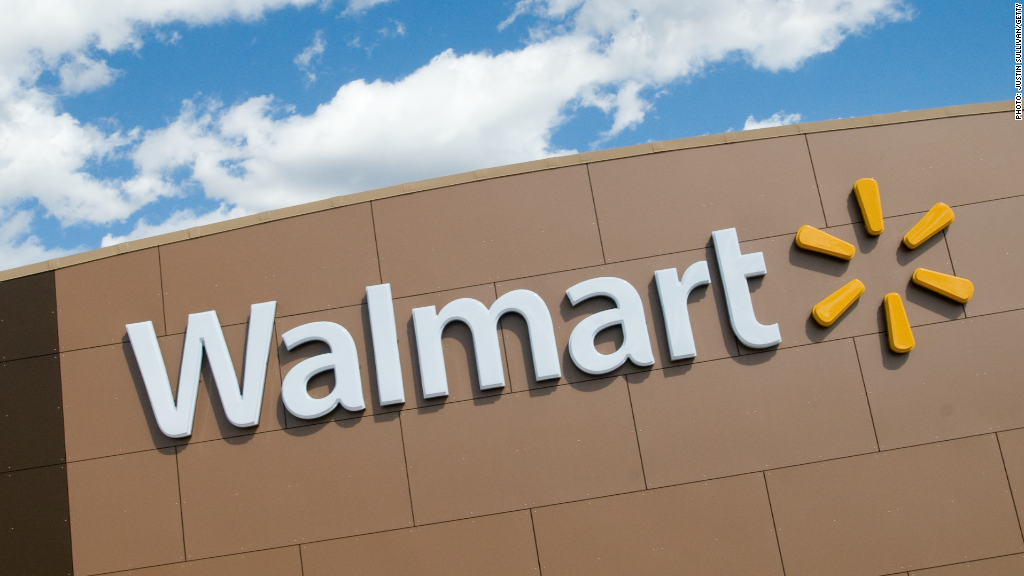 Walmart has started offering 10 online specials a day for the rest of the holiday shopping season.
The retailer also recently began kicked off more 90-day "Rollbacks," discounting things like electronics and baking essentials, which will be available on its Daily Savings Center website.
"Walmart is committed to making shopping easier every day -- not just one day -- for customers this holiday season," the company said.
Walmart (WMT) is launching the initiative with sales that include video games, electronics and toys.
Black Friday and beyond: The ultimate holiday shopping guide
Among the first day's specials are three different bundles of video game players and video games -- a PlayStation 4 Call Of Duty III Limited Edition Bundle with Madden or FIFA 16 Game for $429, a 1 TB Xbox One with headset and controller as well as FIFA 16 for $399, and a Nintendo 3DS handheld video game player with the Animal Crossing and Happy Home Designer bundle for $199
There's also an RCA 24" HDTV for $99.99 and a Dell Inspiron Laptop for $288.00.
Some toys are also discounted, including a Jetson Junior Kids' Electric Scooter Bike for $199 and a Kalee Mercedes-Benz Battery-Powered Ride-On for $99. And with the Star Wars movie due in theaters next month, it also has an Inquisitor Lightsaber Clock for $19.
All of the offers except the Star Wars clock have free shipping available.