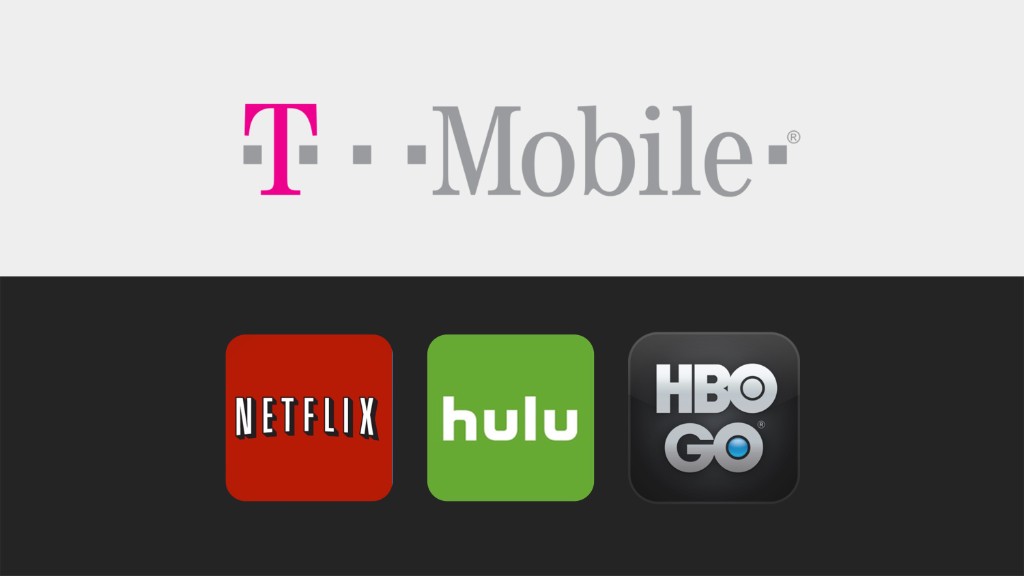 No, it wasn't just you. Netflix was on the fritz Tuesday evening. The good news is the outage didn't last long.
Users across the United States reported problems with the streaming service. Down Detector showed thousands of complaints. Viewers hoping for counter programming ahead of the presidential debate were disappointed.
"There goes my chance to Netflix and chill," one subscriber wrote.
It was unclear how many subscribers were affected.
Around 7:45 p.m. ET, Netflix's customer service account on Twitter said: "We are aware of streaming issues on some devices & we are working quickly to solve them. We will update you when they are resolved."
About an hour later, Netflix reported service was back up: "The streaming issues we reported earlier have now been resolved. Thank you for your patience, and as always, happy streaming!"
Netflix (NFLX) is by far the most popular subscription TV service, so every outage is carefully scrutinized -- not to mention annoying.