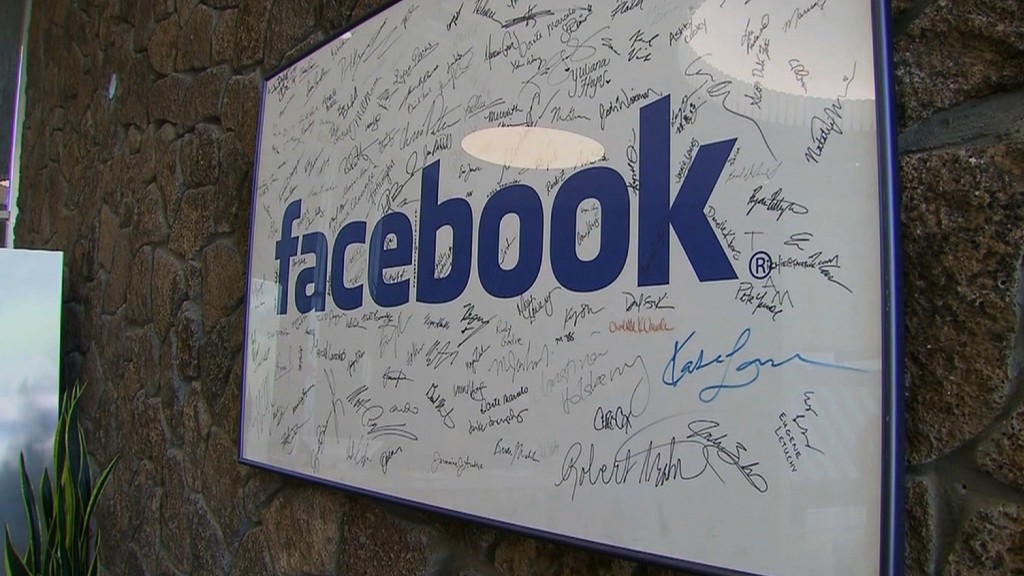 Facebook is now able to scan your photos for recognizable faces, even before you upload them to the social network.
For many years, Facebook has been scanning photos for faces after customers uploaded them. But the company's new (optional) "Photo Magic" feature is the first time that Facebook has crept outside the boundaries of its own app, doing face recognition directly in your camera roll.
If the faces match up with customers' friends, Facebook will suggest people to share the photos with.
The feature can be turned on and off.
Facebook (FB) says Photo Magic will help make sharing easier. While the old process wasn't exactly rocket science, it did take several steps, including navigating into your photos folder, clicking share, selecting which app you want to share with, and then selecting the people you want to receive your photo.
A notification that allows you to just click "share" will save a lot of taps.
"It's still way too difficult to share photos with friends, and receive all the ones you're in," said David Marcus, head of the Messenger app, in a Facebook post.
Facebook has rolled out Photo Magic in Australia as a test market. Assuming all goes well, Marcus said the Photo Magic feature will soon come to the United States.