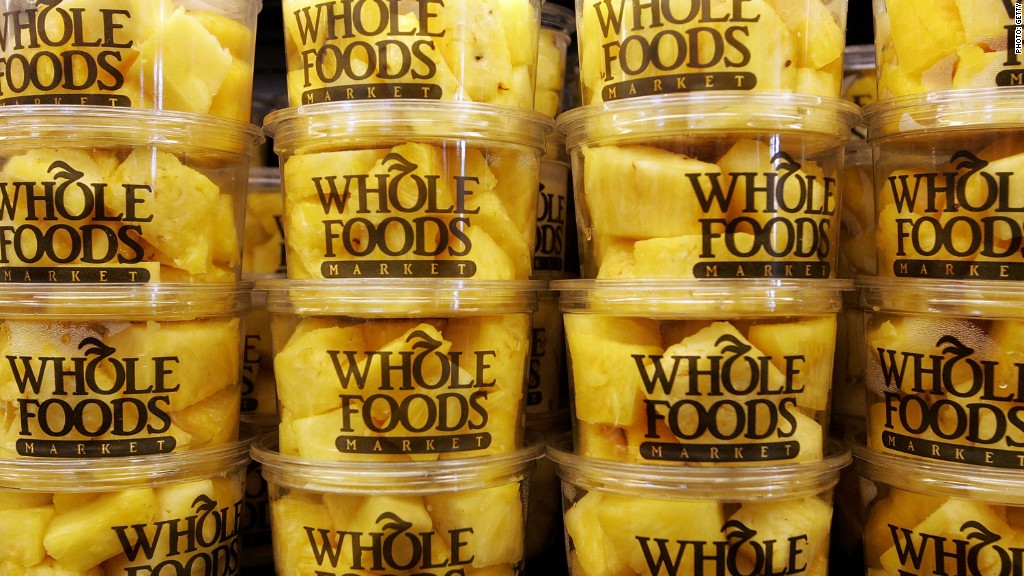 Hedge fund billionaire Bill Ackman took a shot at Berkshire Hathaway for its long-time investment in Coca-Cola, saying that Coke has done more to create obesity and diabetes around the world than any other company.
The comments came at the end of an hour-long presentation in which Ackman was praising Berkshire CEO Warren Buffett. The New York event was a symposium to celebrate Buffett's 50 years with Berkshire and Ackman was speaking on a panel entitled "Investors Inspired by Berkshire Hathaway."
But near the end of the session, Ackman was asked if there was any time that he disagreed with Buffett, and that's when he brought up Coke.
"I have a problem with Berkshire's ownership of Coke," Ackman said in comments first reported by Bloomberg and confirmed by a spokesman for Ackman. "Coca-Cola's business model is to displace the water that children and adults consume with sugar water."
Bershire (BRKA) is the largest shareholder in Coca-Cola (KO), with about a 12% stake. Berkshire declined to comment. A Coca-Cola spokesman said Ackman's comments are "irresponsible and do not recognize the current breadth of our business."
Related: Med school returns $1 million donation from Coke
Ackman may well have been prompted by recent criticism of one of his own investments, Valeant Pharmaceuticals, by Berkshire vice chairman Charlie Munger.
Munger had told Bloomberg that Valeant (VRX), which buys the rights to drugs and then raises prices, was "deeply immoral" and accused it of "price gouging."
Ackman's Pershing Square Capital Management holds the third largest stake in Valeant, with nearly 6% of its shares.