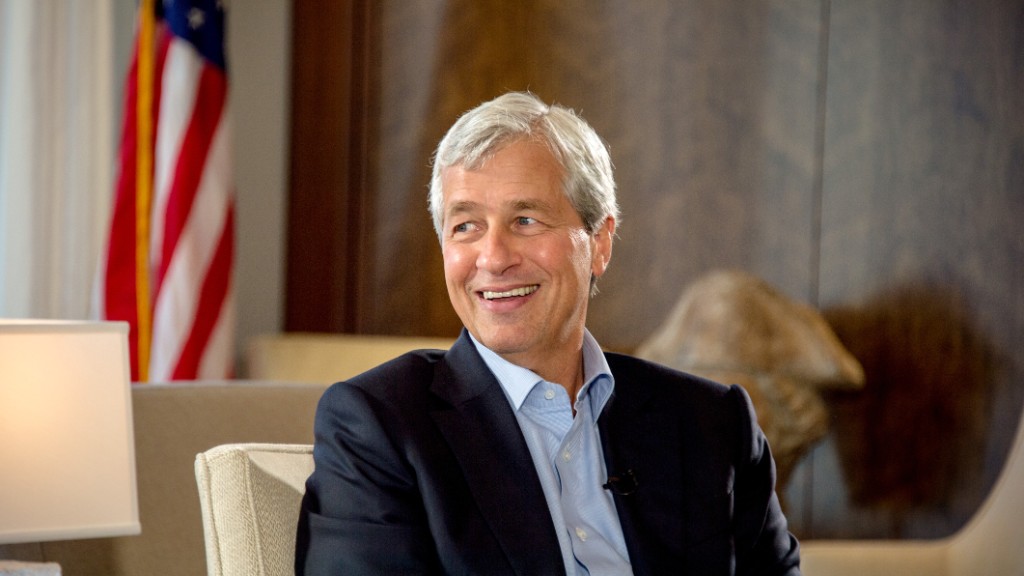 Military service can translate into excellent career prospects with six-figure salaries, especially in the fields of technology and communications.
Veterans are at least twice as likely to nab some of the top-paying jobs in those industries, according to a recent study from PayScale. That makes sense, considering technology training is generally a huge part of most military careers these days.
Here are the five veteran-heavy positions that pay the most after at least 10 years of experience in that field:
1. Chief Information Officer
Median Pay: $172,900
Veterans are often hired to direct a company's IT strategies and manage its infrastructure, a position that pays extremely well. On top of a hefty salary, CIOs can also be eligible for bonuses and profit sharing payouts between $49,000 and $73,000.
2. Chief Information Security Officer
Median Pay: $156,200
Major data breaches have become all too common these days, which makes the role of chief information security officer more critical than ever. These executives generally oversee a team of employees who are responsible for protecting a company's information systems and evaluating its security strategies.
Thanks to their background, veterans are four times more likely to hold these positions than other American workers.
3. Security Director
Median Pay: $146,000
PayScale data shows veterans are three times more likely than civilians to land these IT positions, which are also devoted to preventing hacks and other security breaches.
4. Senior Program Manager, IT
Median Pay: $144,000
Lots of companies are putting the communications technology training that veterans have to good use.
Military veterans often have experience leading groups of soldiers at relatively young ages, and can transition those skills into leading an office team in charge of a specific project within an organization.
5. Program Management Director
Median Pay: $135,800
Leadership skills and experience planning and executing projects make veterans an excellent choice for a role that manages multiple corporate initiatives.