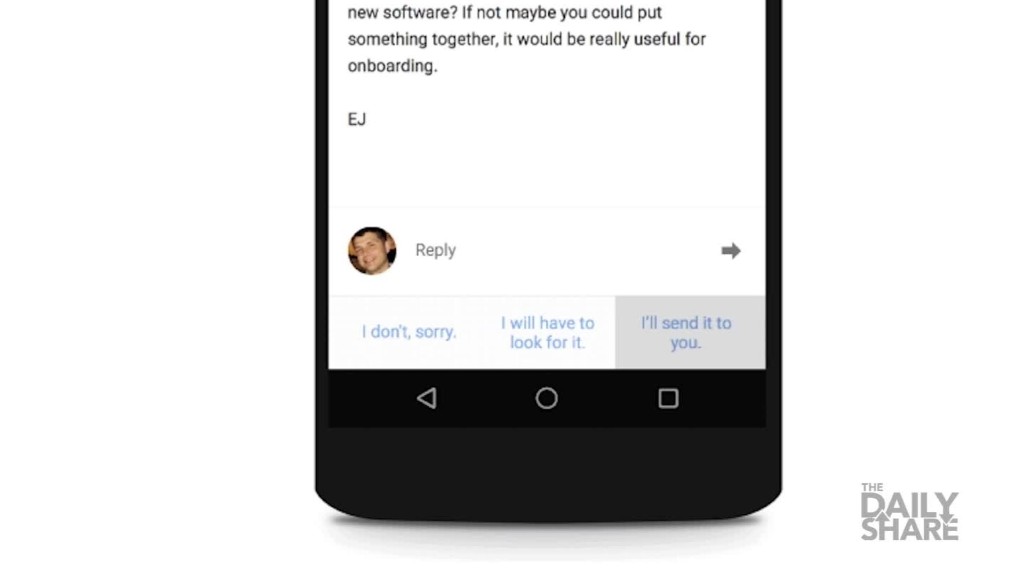 If you're still using and old version of Windows or Mac OS X, your days of using Google's Chrome browser are numbered.
Google announced Tuesday that in April 2016, it will end support for Windows Vista and XP, as well as Mac OS X 10.6 (Snow Leopard), 10.7 (Lion) and 10.8 (Mountain Lion).
Microsoft and Apple (AAPL) have recently ended support for those years-old and outdated operating systems, so Google said it is pulling the plug too.
"Such older platforms are missing critical security updates and have a greater potential to be infected by viruses and malware," Google's Marc Pawliger wrote in a company blog post.
The news mostly affects Windows XP customers, since XP still runs on nearly 12% of the world's PCs, according to NetMarketShare. Less than 1.5% of PCs still run Vista and less than 1% of computers are still on Mac OS X 10.8 or earlier.
People with older operating systems will still be able to use Chrome, but they will no longer receive updates or security fixes, Google's Pawliger said.
Microsoft (MSFT) finally stopped supporting XP in April 2014, 13 years after it first launched the operating system. It has remained popular, particularly in China and in bank ATMs.
Google (GOOGL) had earlier said that it would commit to supporting Chrome on XP through at least 2015, but this is the first time the company has announced a kill-date for XP support.