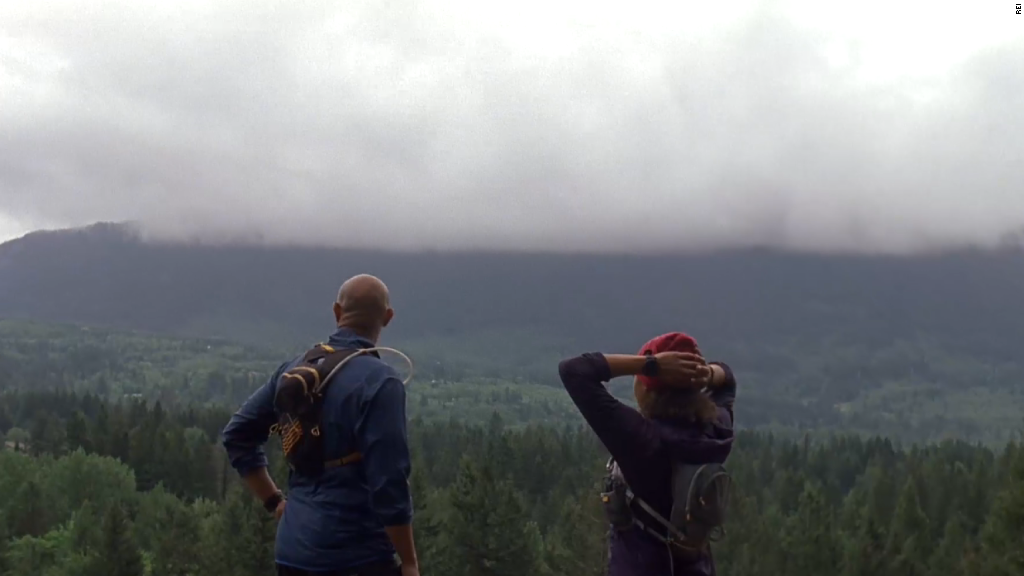 REI has a reputation as a worker-friendly company. Last month, CEO Jerry Strizke announced that the retailer's 12,000 employees will not only get Thanksgiving Day off with pay, but Black Friday too.
But when Stritzke went on Reddit this week to do an "Ask Me Anything" Q&A, he got an earful.
Reddit AMAs are known to be lively debate forums, and this one was no exception. It got nearly 5,000 comments. Redditors who said they were current and former employees had a host of complaints.
Some focused on their pay.
User iroseink wrote: "I am an REI employee and love working there. [But] many of my coworkers and myself find it hard to make ends meet due to our pay and hours."
Stritzke responded, telling the forum that REI is "looking to begin" offering workers a "living wage" in 2016.
"We will pay $15 in some markets (in some markets this is likely to be the minimum with state law), but we will not have the same rate everywhere given the different cost of living," Stritzke wrote.
According to the company, pay rates at REI vary by location. Its company-wide average hourly pay for full-time workers is $14, while the average for part-timers is $11.
The company gives grants to nonprofits focused on conservation efforts, and one user said it should balance its donations with pay raises.
"I work the night stocking shift in a NorCal store and make minimum wage, meanwhile we are donating millions to public parks and trails," a post reads. "Can't we do a little of both?"
Another complaint was from employees who said they felt too much pressure to sell memberships.
As a customer co-op -- with 5.5 million members -- REI makes a significant portion of its income by enrolling new members, who pay a one-time $20 fee in exchange for discounts and an annual dividend.
One Redditor, annonemp, said to have been denied a promotion at REI "because I did not sell enough memberships."
Stritzke, the CEO, responded: "I have to admit the emphasis on membership sales was a surprise to me when I joined the co-op two years ago. We may have lost sight of the bigger picture."
In an internal blog post that REI shared with CNNMoney, Stritzke wrote to employees that "the conversation about membership sales is legitimate."
"It is not new and we are listening closely," the post reads. "[Y]ou need to know that as we discuss this, if we decide that something needs to be changed, we will change it. One way or another, we will talk more about it."