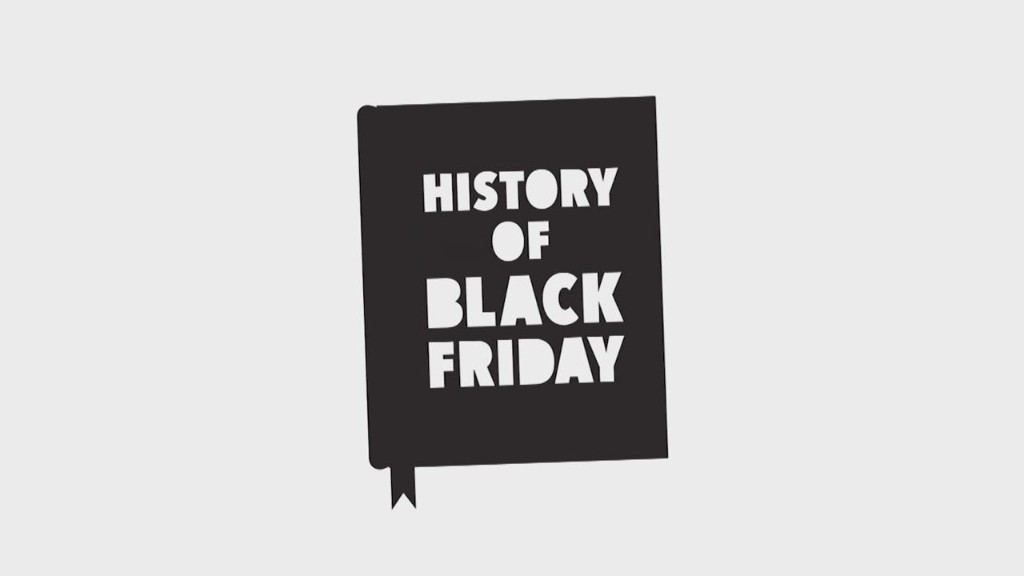 If you're looking to make your dumb TV smart, Roku's new streaming video player is going to be your cheapest option on Black Friday.
The new Roku SE, essentially a special-edition Roku 1, will go on sale for $25 on Black Friday. It normally costs $50.
At $25, that's cheaper than the $35 Google (GOOGL) Chromecast or the $40 Amazon (AMZN) Fire TV Stick, which had been the cheapest available streaming media options. Roku's most expensive player, the Roku 4, costs $130. The new Apple (AAPL) TV costs $150.
You can get the Roku SE for the special half-off price on Roku's website on Black Friday weekend, beginning on November 26. The deal will also be offered at a handful of other retailers, including Wal-Mart.
Roku's new streaming player runs the company's latest Roku OS 7 operating system, streams 1080p HD video and features all 3,000 channels that other Rokus offer.
Black Friday and beyond: The ultimate holiday shopping guide
"The popularity of streaming to the TV continues to grow, and streaming players are sure to be at the top of many holiday wish lists," said Roku's chief marketing officer Matthew Anderson, in a statement. "The Roku SE player sets a new precedent in streaming player value this Black Friday."
But the Roku SE is also more limited than pricier streaming media gadgets. It doesn't have the latest Wi-Fi technology, voice search or 4K support. It has a remote, but it lacks some of the smart remote features of higher-end Rokus, including Bluetooth and a headphone jack.
For $25, though, the Roku SE is about as good a deal as you're going to get for a boatload of streaming content.