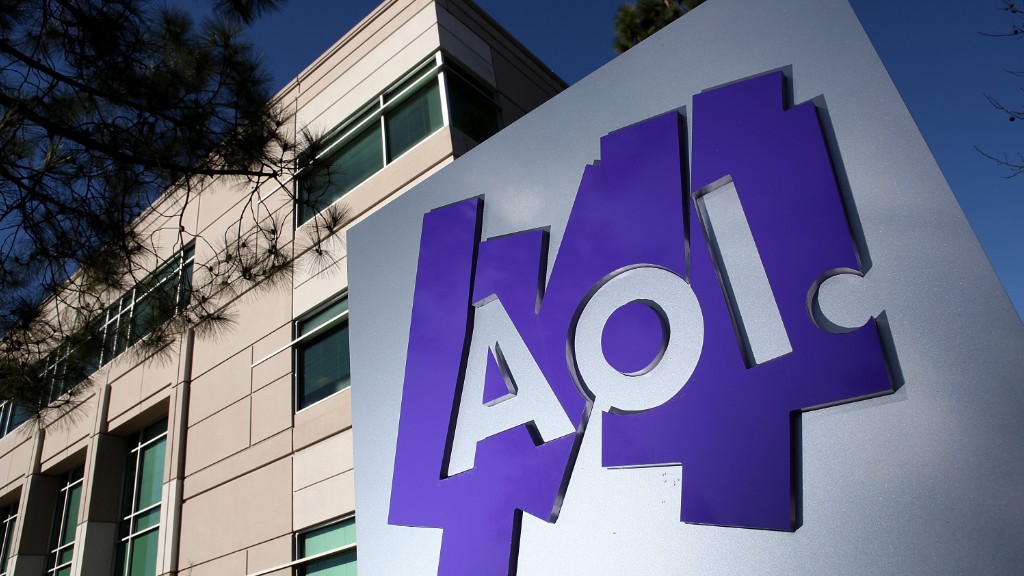 Verizon is trying to make it easier for people to use their cell phones abroad.
The carrier introduced a new option called TravelPass on Thursday that allows customers to make calls, send texts, and use data that counts against their existing monthly plan while they're overseas.
Previously, if someone wanted to use their Verizon phone in another country, they had to pay for extra international minutes, messages, and data.
With TravelPass, Verizon just charges a $10 daily access fee to customers who visit countries outside of the United States, or $2 a day when wandering around Mexico or Canada. Verizon will only charge the daily fee when customers use their phones in one of the 65 TravelPass countries.
Verizon (VZ) promoted the new feature as a worry-free way to see the world. But for people who plan to backpack through Europe for a few weeks, $10 a day will add up quickly -- and that's on top of an existing monthly bill, for one phone line.
T-Mobile (TMUS) started offering free international roaming in 2013 for customers of its Simple Choice Plan. But the service is limited to 2G speeds. Faster speeds cost anywhere from $15 a day for 100 MB, to $50 for 500 MB for two weeks.
A Verizon spokeswoman told CNNMoney that most of its customers "will experience 4G or 3G speeds when abroad."
"Unlike other providers, Verizon doesn't use gimmicks like 'free data roaming' to lure you in and then put you on the slowest network and restrict your data use while outside of the U.S." the company said.
Just don't forget to turn off TravelPass (or turn on Wi-Fi). Otherwise, as soon as a new call or message comes in after that 24-hour period, Verizon will tack on another $10 or $2 for a new day.
For longer international trips, Verizon offers a $40-a-month "International Travel Preferred Pricing Plan." That comes with 100 MB of data, 100 outgoing texts, and 100 minutes of talk time.
AT&T (T) offers a similar $30-a-month "Passport" international roaming plan, which comes with 120 MB of data, unlimited texts and calls for $1 a minute.