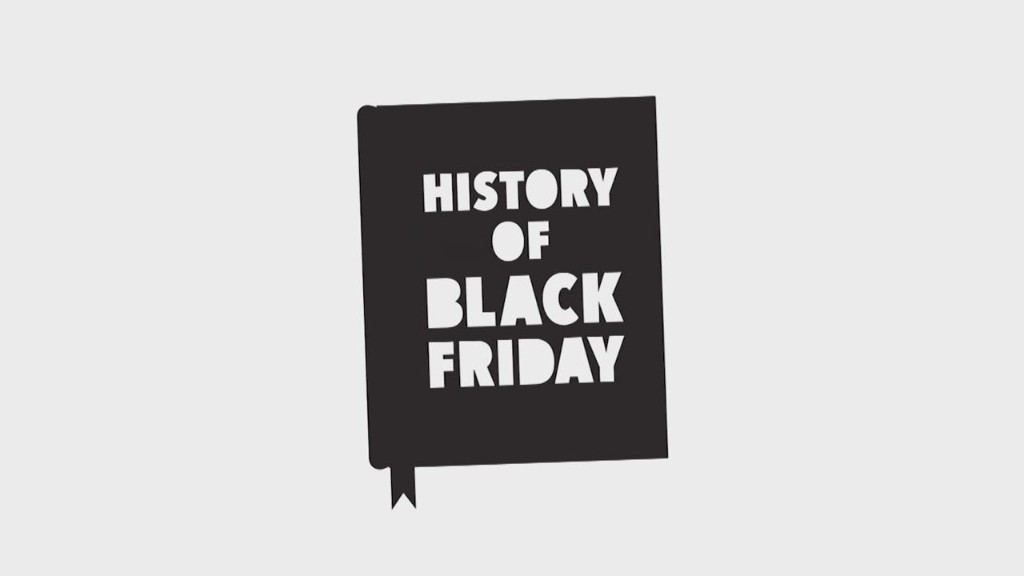 Toys 'R' Us is opening at 5 pm on Thanksgiving, which means shoppers will have to dine and dash if they want to snag the best deals.
Bargain-hunters looking to save on big-name toys including Legos, Journey Girls, Easy-Bake Ovens and Skylanders: SuperChargers will only have from 5 pm to midnight on Thanksgiving to grab them from store shelves.
Toys 'R' Us is a perennial hot spot for holiday shoppers, which is why stores frequently run out of popular items minutes after they're discounted.
Here's what Thanksgiving shoppers can expect:
-- $15 off Fisher-Price Bright Beats Dance & Move BeatBo ($24.99)
--50% off Paw Patrol Rescue Training Center ($14.99)
--$70 off Imaginarium 55-Piece Train Set with Table ($39.99)
--Buy one, get one 80% off Skylanders Superchargers action figures and vehicles
--Buy one, get one 60% off Lego Dimensions Fun Packs
--$150 off 12-volt Black Barbie Escalade ($299.99)
--50% off Journey Girls gift pack ($49.99)
--50% off Nerf N-Strike LongShot CS-6 Blaster ($19.99)
--$20 off Easy-Bake Ultimate Oven ($24.99)
--Ornament with two Shopkins characters inside ($5)
Aside from the Thanksgiving Day-only deals, Toys 'R' Us will roll out more Black Friday deals online and in stores on items like Barbies, Hot Wheels and Transformers.
Black Friday deals will be available earlier, starting Sunday Nov. 22, for the company's 19 million rewards program members.
This is the third year Toys 'R' Us will open at 5 pm on Thanksgiving.
It's become commonplace for retailers to kick off their holiday sales on Thanksgiving Day, but it's also been controversial.
Some retailers, including H&M, have said they'll stay closed on Thanksgiving this year to let their employees enjoy the holiday.
Related: Walmart reveals Black Friday deals
Black Friday and beyond: The ultimate holiday shopping guide