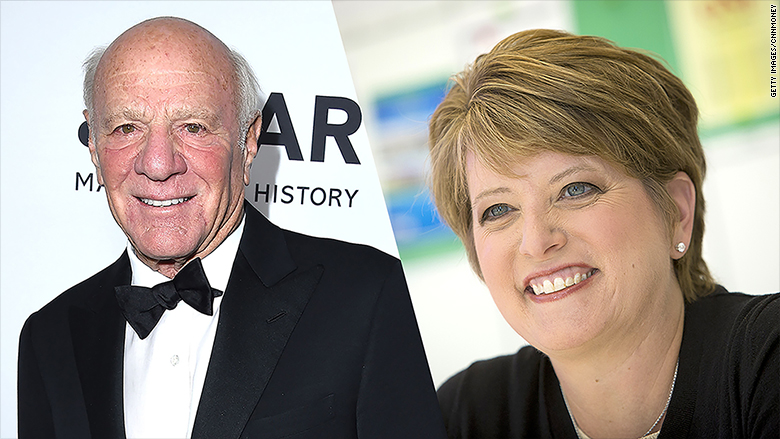 Angie's List said Tuesday the buyout bid by Barry Diller's company is "dramatically" too low.
The consumer review and e-commerce site isn't interested in the $512 million takeover offer media company IAC/InterActiveCorp (IACI) made public last week.
Diller, a former movie studio CEO, is the chairman and founder of IAC. It has more than 150 brands including About.com, Ask.com, Vimeo and the Daily Beast.
IAC announced the offer, it said, after Angie's List shunted its requests to negotiate.
Now the Angie's List (ANGI) board is telling shareholders that the bid seriously undervalues the company and said it's better off standing alone.
IAC's $512 million offer represented a 10% premium at the time, but Angie's List shares have climbed more than 26% over the past five days. Its market cap -- or value based on stock price -- now tops $575 million.
The Angie's List board said it wants to further evaluate its own growth potential before entering talks for a merger with IAC or any other company.
Scott Durchslag, who took over as CEO of Angie's List in September, said he plans to give shareholders details of the review and update them on his management strategy in January.
Investors have welcomed Durchslag's direction so far. Its stock is up more than 88% since the beginning of September.
Durchslag took the helm as CEO after the site's co-founder, Bill Oesterle, resigned. Co-founder Angie Hicks, the company's namesake, is still the face of the company.
Angie's List says it serves more than 3 million households.