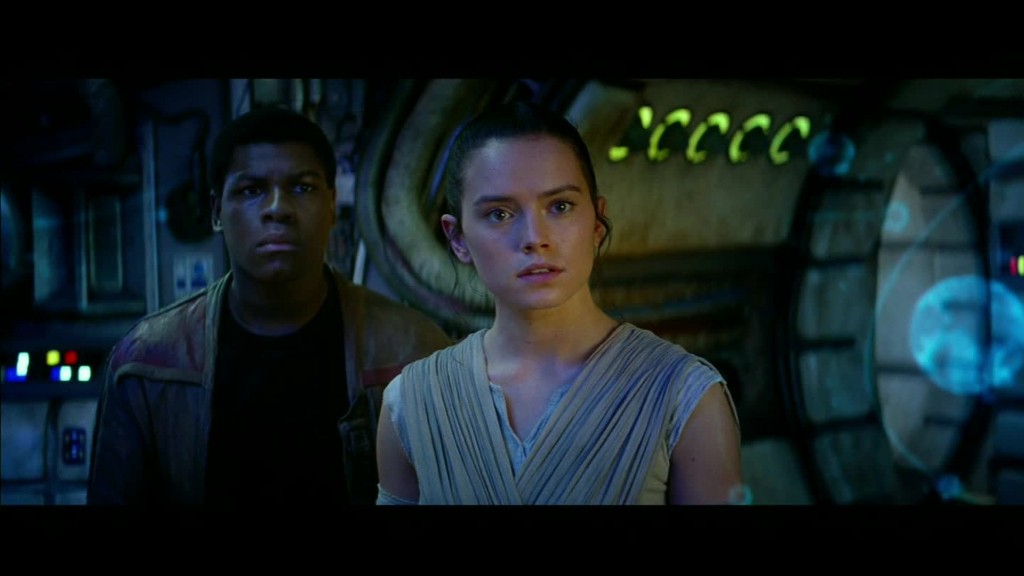 Too bad your dog chewed up your "Star Wars" action figures a long time ago in a galaxy far, far away. They could be going for big bucks at auction.
Sotheby's is auctioning the "Star Wars" toy collection owned by Nigo, a Japanese DJ and the fashionista behind the clothing line Bape.
The auction is scheduled for December 11, just a week before the upcoming movie in the franchise, "The Force Awakens," appears in theaters. Toys that once cost a few dollars are now going on the block for thousands.
Some of Nigo's toys will look familiar to those who were caught up in the original "Star Wars" movie craze in 1977. The lot features action figures of Luke Skywalker, Obi-Won Kenobi, Chewbacca, C-3PO, Tusken Raiders and other famous characters who debuted in the original movie, Episode 4.
No one ever played with these particular toys, which are still in the original packaging.
The batch includes a rare Luke Skywalker with a "double-telescoping" lightsaber. The price estimate ranges from $12,000 to $18,000 since there are "only 20 confirmed examples" of said light saber, according to Sotheby's.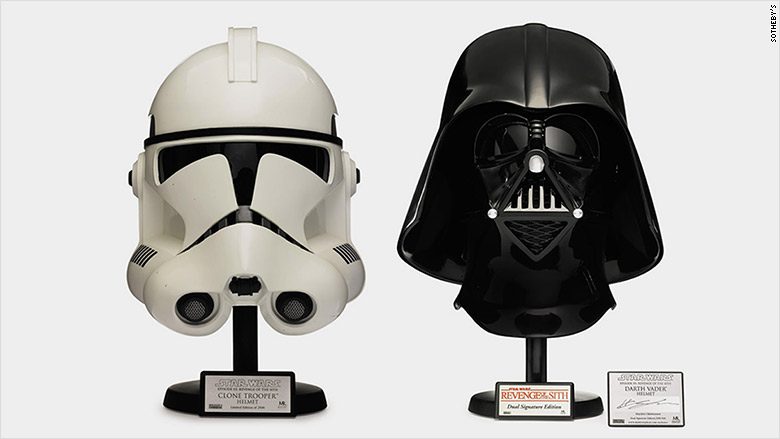 Sotheby's said this particular Skywalker figure was "quickly withdrawn from the market due to the propensity for the lightsaber to snap off."
Nigo is also selling an action figure of General Madine. Fans can be forgiven for not remembering this obscure character. His rareness (only a dozen confirmed figures still exist) and limited release contribute to his price estimate of $10,000 to $15,000, according to Sotheby's.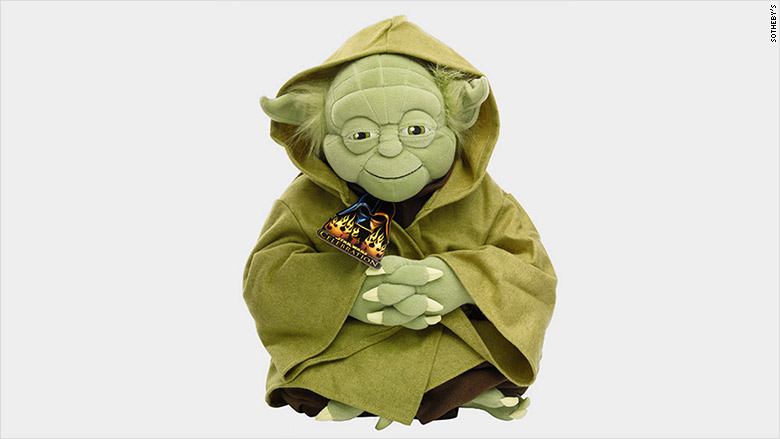 Related: George Lucas museum is coming to Chicago
The lot has items that only a true nerd can appreciate, like factory proofs for the packaging of the Cloud City cast (remember the cyborg Lobot?) but without the actual action figures.
Because the cards display the never-used working title for Episode 5, "Revenge of the Jedi," they're going for $3,000 to $5,000.
The most expensive items are two complete sets of "Power of the Force" coins that were available only on special request from Kenner, the same manufacturer that made the action figures. The price range is $25,000 to $35,000.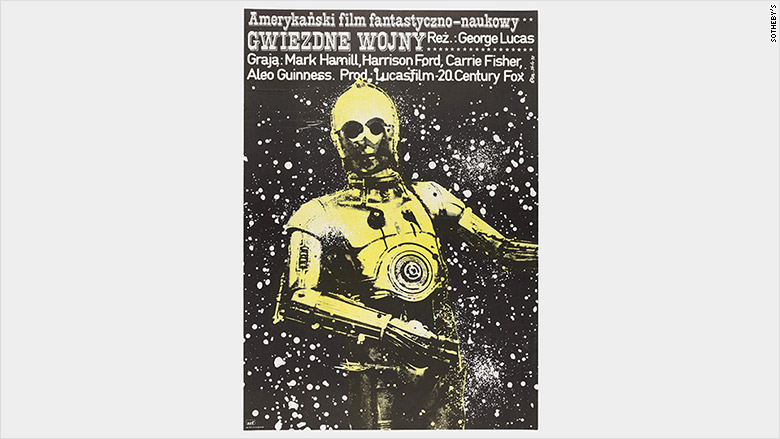 Nigo, who was seven years old when "Star Wars" came out, has been collecting toys his whole life and is obsessed with the bounty hunter Boba Fett. The sale "features more than 50 variations of the Boba Fett action figure," said Sotheby's.
Sotheby's, which just sold off a record-breaking $1 billion worth of modern art, is auctioning the "Star Wars" lot online. The items will be on display prior to the auction at The Condé Nast Gallery at 1 World Trade Center.