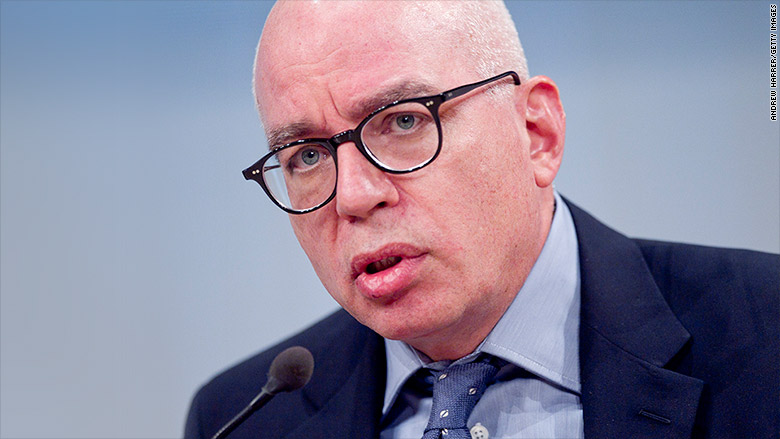 The High Court in London on Wednesday found American publishing giant Conde Nast guilty of contempt of court over an article published about the News of the World phone hacking trial.
The court said the article, which was published in the Conde Nast-owned magazine GQ, was "very seriously prejudicial" and could have compromised the integrity of the trial.
A hearing will eventually be held to determine Conde Nast's fine.
U.K. law strictly regulates media coverage of legal cases, reining in the press from publishing material that could jeopardize the fairness of a trial.
Conde Nast did not immediately respond to a request for comment.
The article at issue, by media writer Michael Wolff, was published in April 2014, when the trial of Rebekah Brooks and Andy Coulson was underway.
Related: Rebekah Brooks is back at News Corp
It contained details about Brooks, Coulson and billionaire media mogul Rupert Murdoch, who owned the now-shuttered News of the World tabloid. The article, the High Court said, "created a substantial risk" that the trial "would be seriously prejudiced or impeded."
The court said the article "clearly suggested" that Murdoch was a "participant in the phone hacking," which occurred when Brooks was editor of News of the World.
The article also mentioned that Murdoch had given Brooks "a settlement of a reported £10.8m," an assertion that the court called "an improper attack on a defendant in the course of her trial and plainly seriously prejudicial."
Brooks was cleared of all charges last year. In September, she returned to the Murdoch media empire as CEO of News Corp's UK division.