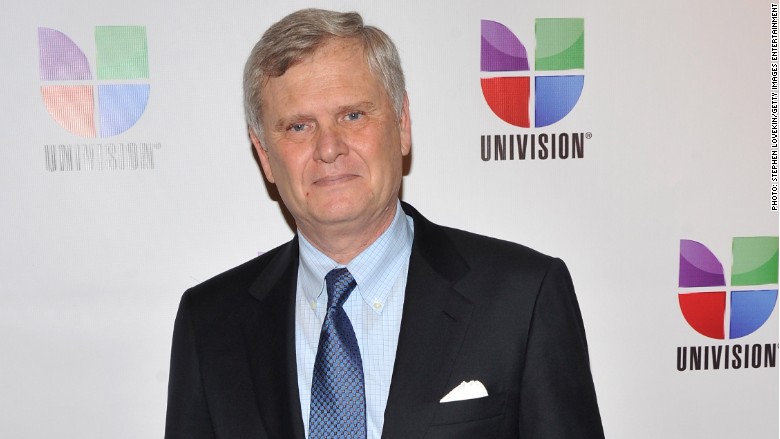 Univision is the latest major media company to set up a streaming video service that bypasses its traditional cable and satellite partners.
The $6 a month product, called Univision Now, is an alternative to subscribing via cable or watching over the public airwaves with an antenna.
Univision said Wednesday that it is available immediately.
The move is significant because Univision is the dominant Spanish-language broadcaster in the United States.
CBS launched a similar $6-a-month subscription service, called All Access, earlier this year. And all of CBS and Univision's rivals are pursuing their own strategies for what's known as "direct to consumer" services.
Related: Donald Trump maintains Univision press ban
Collecting subscriber fees from cable and satellite companies remains critical to networks like Univision, but these streaming services give them another path to reach viewers at a time when viewership methods are in flux.
Univision said the service will have a live stream of two networks plus on-demand episodes of shows seven days after they've aired on TV. Another noteworthy feature: "Push notifications to watch live breaking news."