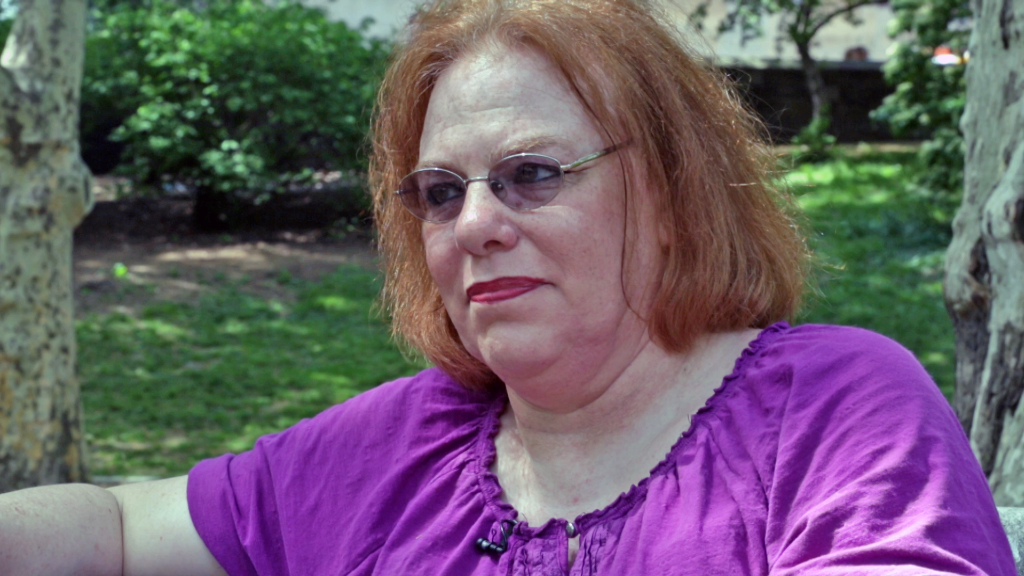 More workplaces are becoming friendlier to LGBT employees.
A record 407 businesses earned a top score of 100 for their treatment of LGBT workers, according to a report Wednesday from the Human Rights Campaign.
The Corporate Equality Index has been conducted since 2002. The report recorded an all-time high for 2016 -- even as the standards for a perfect score were raised.
More than 851 companies participated in the survey.
Among the stalwarts in the top-rated category were companies like Apple (AAPL), Xerox (XRX), Walmart (WMT), Starbucks (SBUX), Facebook (FB), and Exxon (XOM). Other top-ranked businesses included General Motors (GM), CVS (CVS), Costco (COST), Verizon (VZ) and Yelp (YELP).
Among the newcomers to the top-ranked list were Airbnb, Twitter (TWTR), Uber and PayPal (PYPL). Sony (SNE), Dropbox and Ben & Jerry's were also new to the list and also earned a perfect score.
Gender identity is now much more likely to be included in a company's non-discrimination policies -- 75% of businesses surveyed, compared to 3% in 2002.
More than 500 companies now offer transgender workers health care with "transgender-inclusive coverage."
And over 330 companies now have policies aimed at supporting transgender employees as they transition.
Companies are rated on five areas: non-discrimination policies, employee benefits, LGBT diversity efforts, public commitment to equality and responsible citizenship.
The two industries with the most companies with perfect scores were law firms and banking and financial services.