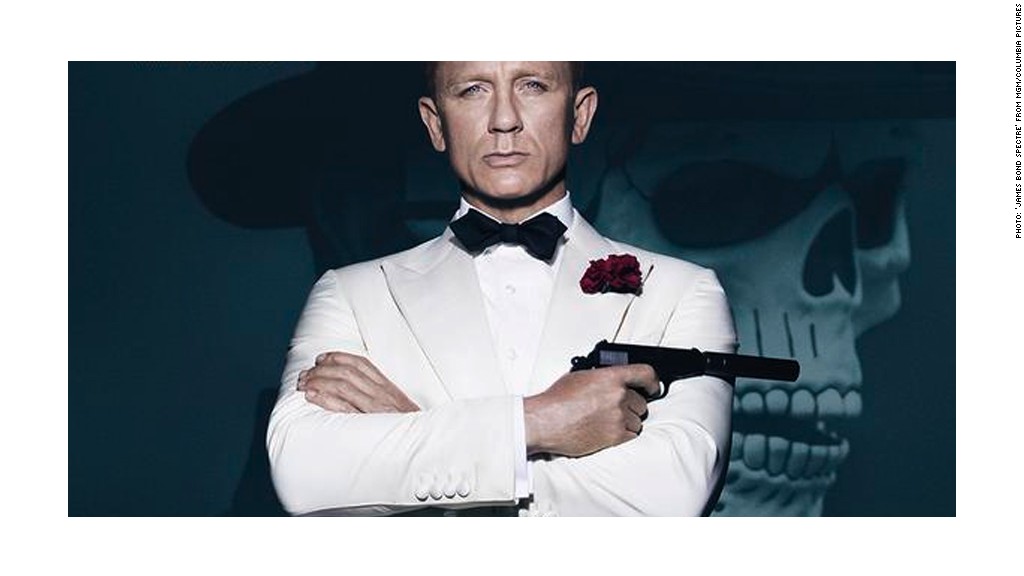 When the new James Bond film "Spectre" hits theaters in India on Friday, audiences will be treated to the usual action scenes, car chases and carousing.
But there will be much less kissing.
India's Central Board of Film Certification has decided to censor 007's kissing scenes, the latest in a series of moves to restrict content on moral grounds.
Film board head Pahlaj Nihalani told a news agency that two scenes featuring Daniel Craig kissing co-stars Monica Bellucci and Lea Seydoux had been "reduced."
"Our work is for censoring the movie according to the rating of the film, so we have done that," Nihalani told Agence France-Presse. Two curse words were also removed.
'Spectre' shoots to second biggest James Bond opening ever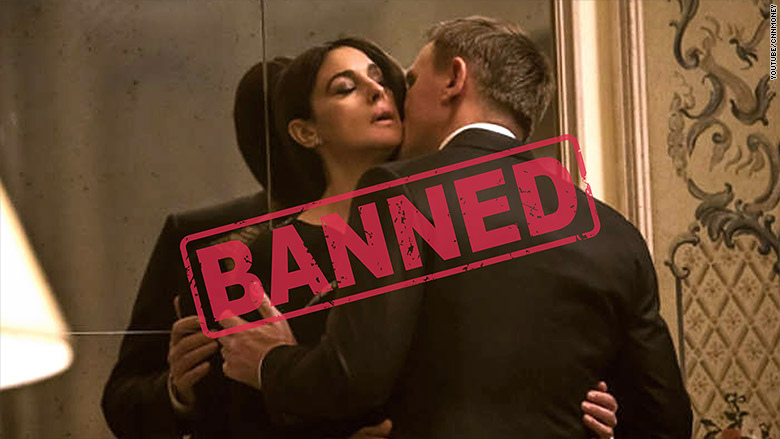 Nihalani did not respond to a CNN request for comment. A government spokesman declined to comment, and directed inquiries to Nihalani.
But other members of the film board spoke out, some of them to criticize the decision. Ashoke Pandit tweeted that "it made a mockery of the freedom of a filmmaker."
India seems an unlikely place to find heavy-handed censorship. It's the world's largest democracy, with a tradition of robust political debate and vibrant media.
But India also has a history of banning books, movies, music and even maps.
A court banned a BBC documentary called "India's Daughter" earlier this year. The film explored a vicious gang rape and murder case. A comedy video that skewered two famous actors was pulled off the Internet in January after its producers were threatened with legal action.
"Fifty Shades of Grey" was never allowed to hit movie theaters.
Censorship decisions are often rooted in ethnic and religious sensitivities. The constitution protects freedom of expression, but those who deliberately offend religious feelings can end up in jail.
The decision to snip Bond's kissing scenes was met with derision on Indian social media, where users quickly launched a #SanskariJamesBond hashtag. "Sanskari" is a Hindi word used to describe a virtuous person with a good upbringing.
"#SanskariJamesBond will kiss behind two flowers touching each other to show that he cares about Indian culture," read one sarcastic Twitter post.
-- Sanjiv Talreja and Harmeet Shah Singh contributed to this report.
India can't censor all Internet porn. Should it even be trying?