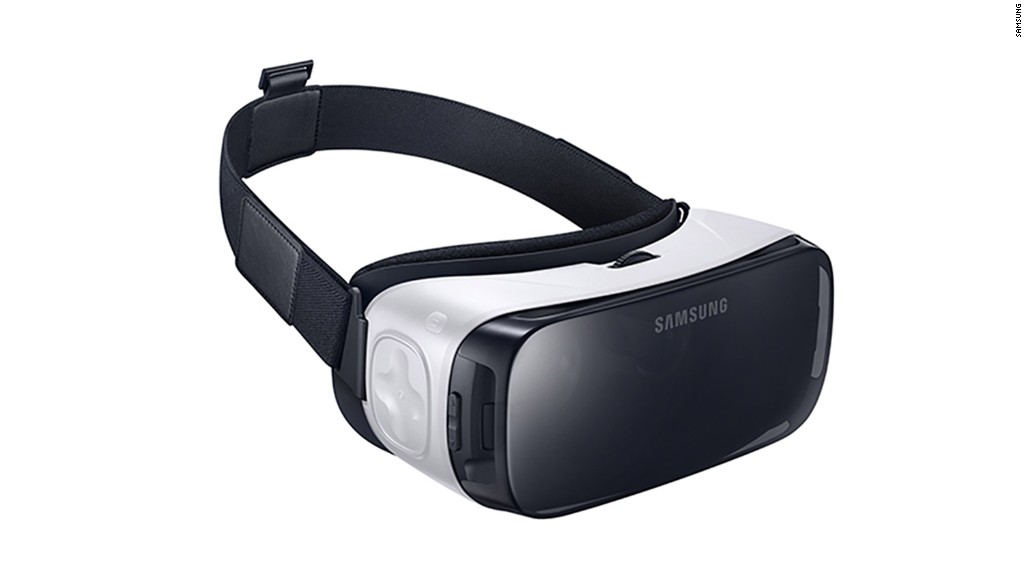 Affordable virtual reality is within reach, but only if you have one of Samsung's newest phones.
The Samsung Gear VR went on sale Friday for $100. The headset is cheaper, more comfortable, and easier to use than last year's model.
But it only works with Samsung's Galaxy Note 5, Galaxy S6 edge+, Galaxy S6 and Galaxy S6 edge. Those devices all retail for more than $500 on Amazon unlocked.
At the same time, the high definition displays of the new phones help make the VR videos brilliant and clear.
Get the right pair of noise canceling headphones, and the Samsung Gear VR can make you feel completely blocked off from the real world.
I tested the Samsung Gear VR one evening recently after a 12-hour workday. I spent the majority of my time playing a game called Land's End.
Land's End is built by the same people who made Monument Valley, the award-winning mobile game where people move a little girl around M.C. Escher-esque mazes.
The point of Land's End in virtual reality, it seems, is to make you feel like you're the little girl.
I moved rocks and boulders to solve puzzles by moving my head, and I felt like I had telekinesis. And I descended into dark caves and walked through snowstorms with a bit of fear in my heart.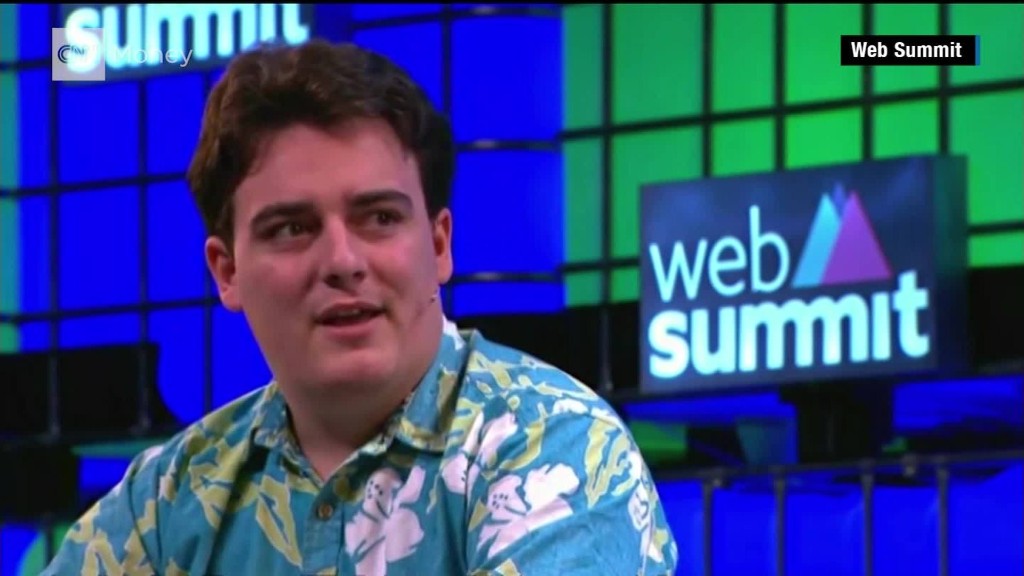 After wearing the Gear VR for more than 90 minutes, my eyes didn't feel as tired as I expected, and I didn't feel that nauseous.
Samsung advises people to remain seated or stationary when using the headset, but it's best to sit in a chair that can swivel.
I also tried lying on my back to watch Netflix, but because of the gyroscope in the phone, I found myself staring at the ceiling of a fake 3D ski lodge instead of the fake TV that played my show.
The one thing I didn't like was how cut off from the real world I was. You really do feel isolated when you're in virtual reality, as I've written previously.
At one point, my cat crawled into my lap while I was sitting on the couch. I freaked out a little bit because I was in an alternate universe and hadn't seen or heard him approach.
This definitely raised some concern about actual physical safety if people become too plugged in.
Samsung Gear VR has an option to let you see through the phone, but you have to be the one to stop game play or video viewing to turn the feature on.
Oculus VP Max Cohen told a group of reporters in New York that VR "is isolating locally, but connecting globally."
Overall, Samsung Gear VR is the second best product I've tried having used more than a dozen different kinds of mobile and tethered virtual reality experiences in the past year.
There are more than 100 free and paid apps that you can interact with on the Gear VR right now, with 40 more that will launch in the next few weeks.
Most play 3D entertainment, so you'll probably have enough options to keep you occupied. Some apps, including Netflix and live-stream platform Twitch, play regular videos in a 3D environment, and are less of a reason to use the headset.
Just remember -- you have to strap the Samsung Gear VR to your head. So the longer you wear it, the more time it will take for those goggle lines to disappear from your face.