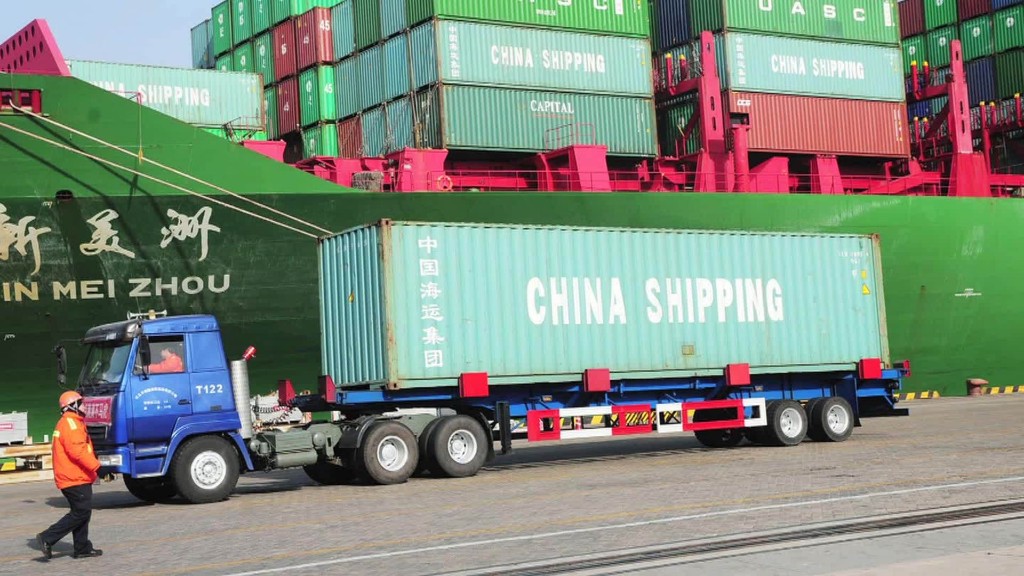 The Hong Kong subsidiary of one of China's largest brokerages said Monday that it can't find its CEO, sending shares of the company tumbling.
Guotai Junan International has been unable to reach its top executive, Yim Fung, since Nov. 18, according to a stock exchange filing. The company's board has appointed Wong Tung Ching, currently deputy CEO, to take the reins until further notice.
Despite the strange case of its missing CEO, Guotai Junan has said that "the current operations of the company are normal and stable."
On Monday, the company's shares in Hong Kong plunged 12%. By Tuesday, they had recovered a bit, ending the day up 2.5%. The subsidiary's parent, a state-owned securities firm listed in Shanghai, fell in early trading before ending the day little changed.
Related: The president of China's biggest brokerage is under investigation
It's unclear why Yim has gone missing. But his disappearance comes as many industry executives and senior government officials are being detained by Chinese authorities in a widening insider trading probe following major market turmoil that hit stocks this year.
Yao Gang, vice chairman of the China Securities Regulatory Commission, is currently being investigated, state media reported earlier this month. He also served as general manager at Guotai Junan from 1999 to 2002, according to the CSRC website.
Just a few weeks ago, Zhang Xun, the president of the Agricultural Bank of China -- ranked as the world's third-largest bank -- was detained. Well-known fund manager Xu Xiang was also recently arrested and is being investigated.
These are just the latest high-profile individuals linked to the insider trading crackdown.
Hundreds of people have already been arrested for alleged rumor-mongering that caused massive market swings, including prominent journalists, officials with China's securities regulator and even executives at Citic Securities, a top Chinese investment bank.