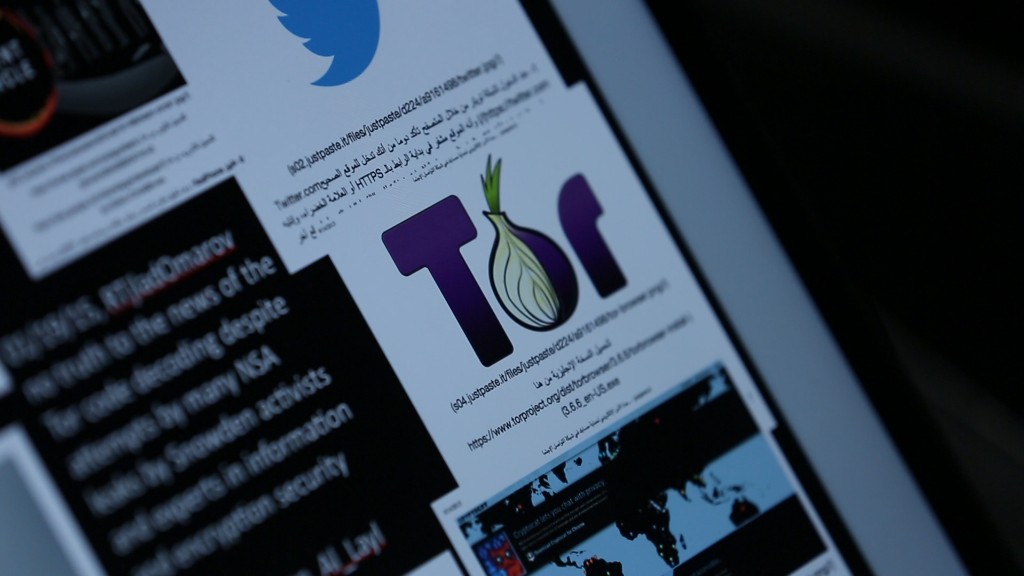 The Blackphone was designed to keep hackers and spies from snooping on your personal data. Now ISIS may be interested in it too.
Running a special version of Android, the Blackphone allows users to stop apps from tracking them. The device is built by encryption technology company Silent Circle, and it also comes with software that encodes text messages and calls.
Last year, a cybersecurity company in Kuwait called Cyberkov recommended the Blackphone in a manual for activists and reporters looking to protect their communications from prying eyes.
Cyberkov explained that the Blackphone "is well maintained, updated and comes bundled with secure call/chat apps."
The manual has since been uploaded to Justpaste.it, an anonymous file sharing site, and shared widely on ISIS forums and Twitter, according to Dr. Aaron Brantly, a cyber fellow at the Combating Terrorism Center at West Point.
"[We] then make the valid claim that this is used as an ISIS training document for digital operational security," he told CNNMoney in an email.
In response to these reports, Silent Circle says it's now taking extra precautions to ensure that its encryption technology and smartphone don't end up in the wrong hands.
Some of these tactics include being "more aggressive" about detecting stolen credit card information, fake addresses and other data points that signal potential black market activity for the Blackphone, according to an AFP report.
"We provide secure communications -- not anonymity -- and we will not tolerate bad actors using our service," CEO and president Bill Conner said in a separate blog post. "As a paid subscription service, we require from anyone seeking to use our service basic financial information that helps us to vet who we sell our services to."
The Blackphone has been such a success that Silent Circle released a second generation model earlier this year that costs $800.
But the device wasn't the only one mentioned in the Cyberkov manual. CryptoPhone was another.
"German CryptoPhone devices can be used to encrypt calls and communications at the device and network levels," Cyberkov's translation of its manual reads. "The only caveat is that both of the communicating parties need to use a CryptoPhone."
GSMK, the maker of CryptoPhone, says that it's "highly unlikely" its phones are being used by ISIS, citing its adherence to German and European export laws.
"In addition, GSMK maintains a frequently reviewed list of conflict zones to which according to our company policy our products are not shipped to," a company spokesman told CNNMoney in an email.
Cyberkov has been trying to distance itself from being associated with ISIS' technology as well.
"We definitely do not wish to see our guide being abused by malicious entities," CEO Abdullah AlAli told CNNMoney in an email. "However the information included in the manual is publicly available and can be discovered independently by others."
The document that refers to the Blackphone and CryptoPhone is just one of hundreds of posts that help ISIS train new members on digital communication.
-- CNNMoney's Jose Pagliery and Erica Fink contributed to this report.