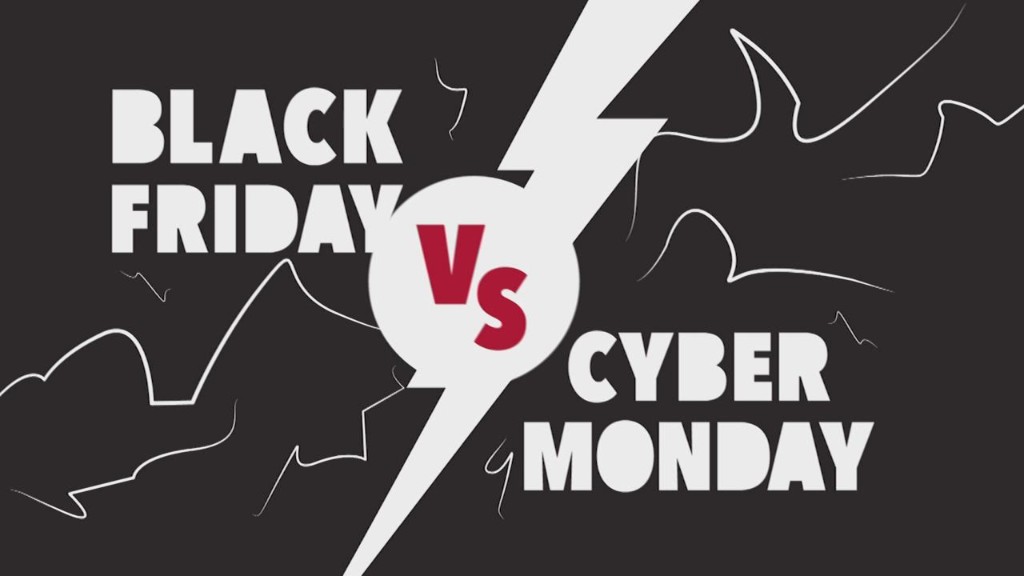 Crowds of shoppers packed into the Toys "R" Us in Times Square for one last Black Friday, as the flagship store prepares to close its doors.
"It is certainly bittersweet," said CEO Dave Brandon, in an interview with CNNMoney.
Toys "R" Us has been in Times Square since 2001, but it's not renewing its lease after it runs out in January 2016. So this is the last chance for holiday shopping at the iconic store.
The Times Square Toys 'R' Us is known for its indoor Ferris wheel, life-sized Barbie house and T-Rex robot, which was howling over the heads of shoppers on Thanksgiving night, as it has for many years. But this year, a drone kept buzzing past its head like a prehistoric mosquito with propellers and lights. Some kids screamed, in either delight or fright, while their parents filmed the dinosaur on their iPhones.
The T-Rex was in a popular spot, standing among the Star Wars section with its lightsabers and Yoda robots, the Lego section with its detailed sculptures of the Statue of Liberty and the Empire State Building, and the drone display.
Drones are hot this year. Salesmen kept sending the drones buzzing over the shoppers and around the man-sized cut-outs of stormtroopers. One of the salesman, noticing a reporter in his midst, tried to sell him a quad-propeller drone for $120, noting that it has a camera.
The place was so packed with shoppers that it was hard to move. Rosa Medina of The Bronx hauled three massive tote bags over-brimming with toys for her toddler son, including Avengers like the Hulk and Captain America but not Mega Buster, who was sold out. She planned to hunt him down on Cyber Monday.
Related: Shoppers descend on Black Friday deals
Medina said that Black Friday was rife with deals, with many toys at half price or 60% off. But Nikki Jones of Scotland, a vacationer who had dropped in to get some Paw Patrol toys for her toddler son, said it wasn't worth it because of the crowds.
"I can't stand it," she said, while waiting in line for the cashier. "It's too busy."
But Linda Acker of West Bend, Wisconsin, was in a better mood. She had armloads of Shopkins, even though "they hurt like Hell when you step on them." She said that Black Friday shopping at the iconic Toys "R" Us store was on her bucket list, along with the pandas at Smithsonian's National Zoo, which she had just visited in Washington, D.C.
Even though the flagship store is shuttering, it won't be shutting down, according to the CEO, who plans to keep it in the neighborhood.
"We are actively searching for another location in midtown Manhattan where we can welcome shoppers from around the world," he said, noting that there are more than 800 stores in the U.S.
But it's unclear what will happen to T-Rex.
"We are in the process of identifying any future use," he said.