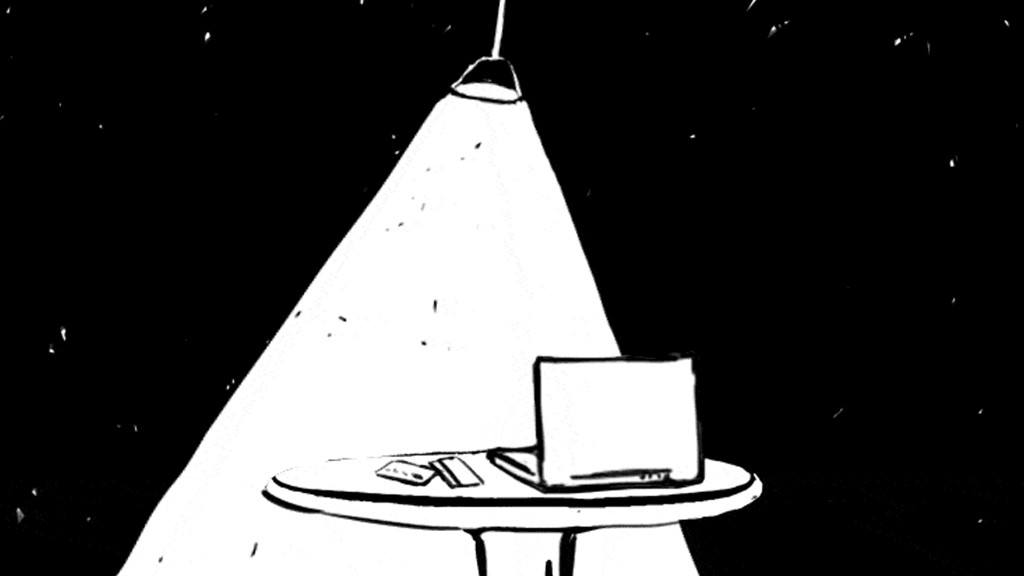 If you're a human rights activist living in an oppressive regime, you might want to keep Morgan Marquis-Boire's number on hand.
The New Zealand native is hard to miss. He has a sleeve of tattoos, long dreads, and a fundamental belief in the value of privacy and freedom of expression.
Marquis-Boire is a hacker and he's become the go-to guy if you're living in fear. From journalists in Morocco to dissidents in Syria, he helps people uncover if they're the victims of digital spying.
For six years, he worked as part of Google's security team. At one point, he was fending off Chinese hackers trying to break into Google's system. He says it helped him realize the power of countries' ability to spy on their citizens.
"A lot of people in the company took it personally," he told CNNMoney.
Related: I could be a prostitute. I'd rather be a nerd.
Marquis-Boire's day job is to help journalists communicate securely. He's currently the head of security at First Look Media, which includes The Intercept, a security news site led by Glen Greenwald, the journalist who broke Edward Snowden's revelations about U.S. government surveillance.
In his free time, Marquis-Boire answers an influx of emails he gets from people all over the world and identifies if they're being tracked.
In many cases, they are.
Marquis-Boire spends hours analyzing hard drives and identifying malicious software that may have been installed on a victim's computer by governments looking to spy.
"It's one thing to figure out if someone's being spied on," he said. "It's an entirely other thing to realize who's spying on them."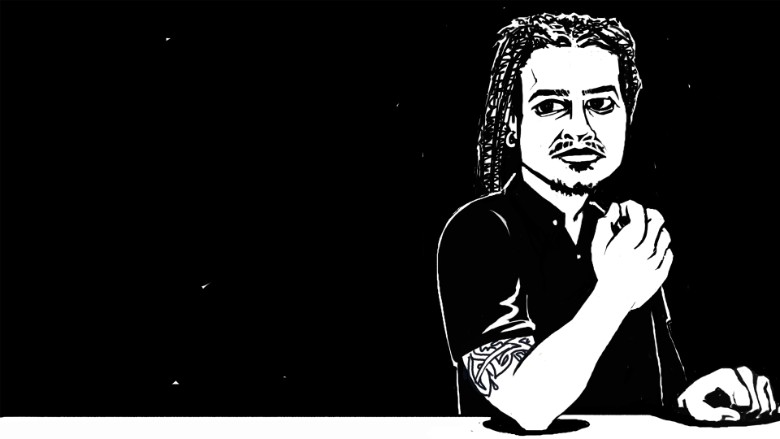 During the conflict in Syria, Marquis-Boire was able to identify malware targeting pro-democracy activists.
According to Marquis-Boire, government actors sent out emails prompting users to open an attached document to view names of insurgents. What people receiving the email didn't know: opening the document installed spyware on their computers.
"Some of the stuff we saw in Syria involved incredible understanding of the psychology of the people they were targeting," he says. "You receive this list and you want to open it to see if you're on it... everyone is opening these malicious documents, which caused implantation of spyware on their computers."
That spyware enabled pro-state actors to record Skype conversations, view emails, and log keystrokes of protestors and dissidents.
Related: One on one with Anonymous
Marquis-Boire's day job and side gig are beginning to merge. The hacker recently took a consulting role with Amnesty International, advising it on the human rights implications of emerging technologies.
"In the early days of the Internet, we discovered that as a platform the Internet could give a voice to the voiceless." he says.
But that same platform can act as an amplifier for those in power, Marquis-Boire says.
"It's actually become the largest vehicle for state surveillance that we've ever seen."
So how does the hacker who keeps everyone else safe stay safe himself?
"There are some countries that I prefer not to travel to," he says.
His other tactic: try not to think about it.
"Avoidance is a powerful technique."
Update: Since the time of publication, several organizations including Amnesty International have severed ties with Marquis-Boire after reports of sexual assault published by other media outlets. He did not immediately respond to a request for comment.
Related: This hacker knows if the government is spying on you