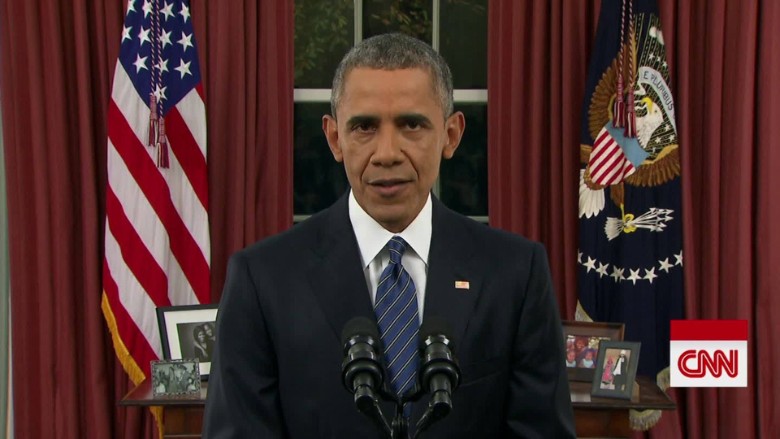 Gun stocks have climbed some more after Obama called for more gun control Sunday in the wake of another mass shooting.
Shares of both Smith & Wesson (SWHC) and Sturm, Ruger (RGR)jumped more than 5% on Monday afternoon.
Smith & Wesson is slated to release its quarterly results Tuesday after the bell, but the stock has already surged 113% this year. Shares have climbed 10.4% since the December 2 terror attacks in San Bernardino that killed 14 people.
Sturm, Ruger is up 67% year-to-date, and its shares are up 11% since the shooting.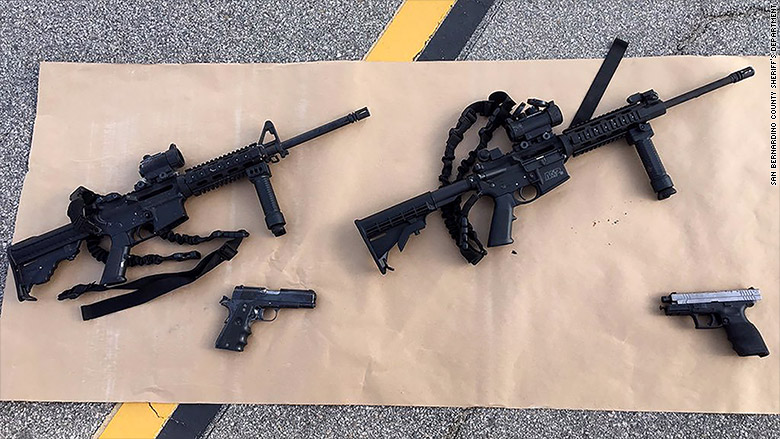 Guns tend to sell well during the holidays. Black Friday was the biggest day ever for FBI background checks, which buyers need to undergo in order to purchase a firearm. Background checks aren't the same as gun sales, but they're a pretty close proxy for sales activity.
Guns also tend to get a boost after a mass shooting and whenever Obama starts talking about gun control, two events that tend to happen in quick succession. On Sunday, Obama asked Congress to make it harder for people who are on the government's 'no-fly' list to buy guns. He also said it should be harder for anyone in America to buy an assault weapon.
Obama actually failed to pass a gun bill in 2013, four months after the mass shooting at Sandy Hook Elementary School in Newtown, Conn. But some states, including Connecticut, have recently tightened gun laws.