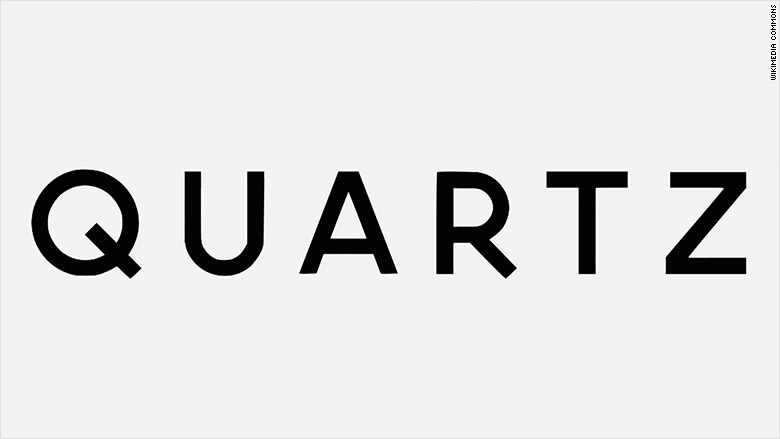 Atlantic Media is considering a sale of Quartz, its digital business news site.
The Washington-based media company has been holding talks with potential buyers about either a sale or investment in the site, which was founded in 2012, the Financial Times reported and CNN confirmed on Thursday.
Atlantic Media did not identify potential buyers or investors.
The talks come amid a flurry of acquisitions in the digital media space, including Axel Springer's $343 million acquisition of Business Insider and Comcast/NBCUniversal's investments in both Vox Media and BuzzFeed.
An Atlantic Media spokesperson cautioned that Atlantic Media has entertained multiple conversations with prospective buyers and investors over the years.
"With Quartz's tremendous growth trajectory over the last three years, it shouldn't be surprising that there's investment interest. Given our ambitions for Quartz, we would be remiss in not evaluating opportunities as they arise," the spokesperson said.
The talks also come in the wake of a significant staff reduction at another Atlantic Media property: National Journal. In October, the company announced it would rebrand National Journal as a premium paid content site and cut its staff by at least 25%.
The company has also announced plans to expand its marquee brand, The Atlantic, increasing its political coverage and opening a new Washington Bureau.
Sign up for the Reliable Sources newsletter — delivering the most important stories in the media world to your inbox every day.