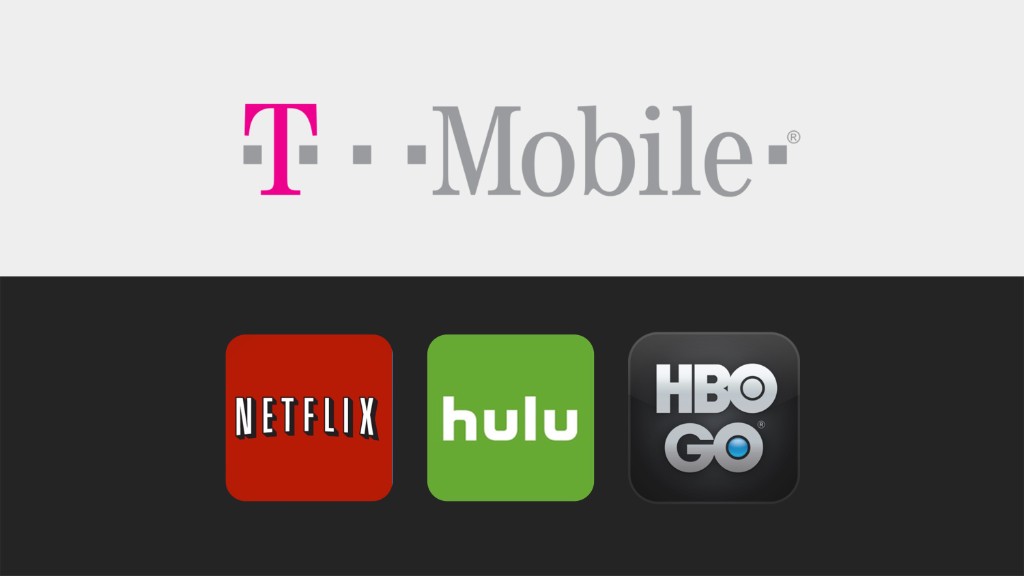 Hulu is in line to win a Golden Globes statue for the first time.
On Thursday, the streaming TV website picked up a best TV comedy nomination for its original series "Casual."
The first season -- about "a bachelor brother and his newly divorced sister living under one roof again" -- premiered in October. Hulu has ordered a second season.
With the Golden Globe nomination, Hulu joins its bigger rivals Amazon (AMZN) and Netflix (NFLX), plus a whole long list of broadcasters and cable channels that vie for annual awards.
Related: 'Carol,' 'Big Short' top Golden Globe nominations
The Golden Globes are sometimes seen as a prelude to the Emmys, so Thursday's nomination will heighten Hulu's anticipation for those nominations too.
Hulu touted the recognition for "Casual" with a tweet on Thursday morning.
"Casual" will compete for the best comedy Globe with Amazon's "Mozart in the Jungle" and "Transparent"; Netflix's "Orange Is the New Black"; and HBO's "Silicon Valley" and "Veep."
Notably, no broadcast networks are up for the category. Only one broadcast network, Fox, is represented in the best drama category, with "Empire."
The Golden Globes will be presented on January 10 on an NBC telecast.