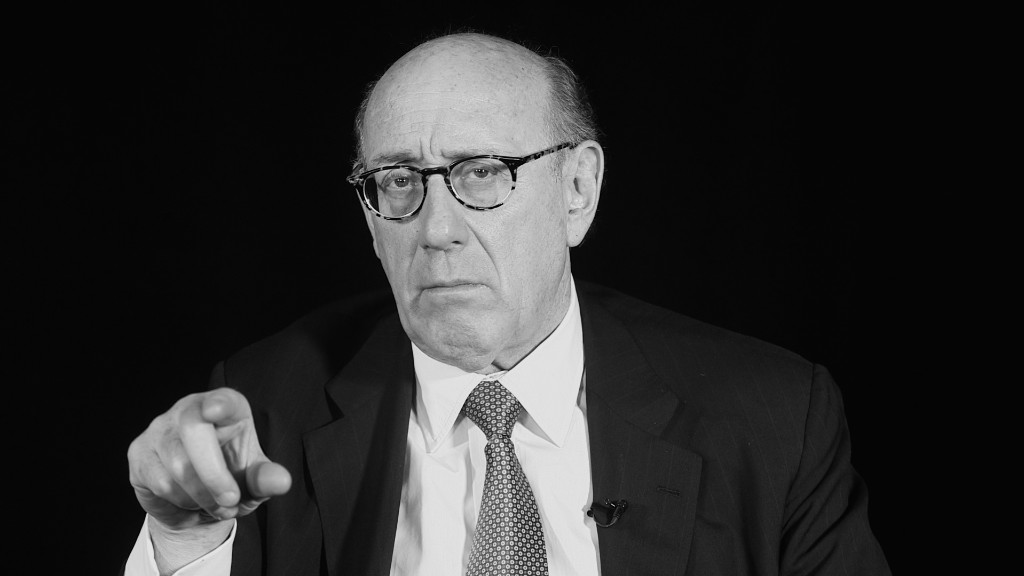 General Motor's flawed ignition switch, one of the deadliest auto recalls in history, killed 124 people.
That's the grim tally from Kenneth Feinberg, the attorney charged with compensating victims. He also awarded payouts to another 275 people who were injured in accidents.
GM has paid out a total of $594.5 million from the fund that Feinberg administered, according to the fund's final report issued Thursday.
The families of those killed got at least $1 million each, though some may have received more based on the victim's income and how many dependents they had.
GM has admitted its ignition switch should have been recalled at least a decade before GM finally did so in February of 2014. It has paid a $900 million criminal fine for hiding the problem from safety regulators.
The 2.6 million cars with the flawed ignition could be accidentally switched off while being driven, causing the driver to lose control and disabling safety features such as power steering, anti-lock brakes and airbags. When GM first announced the recall, 13 people had been killed in accidents tied to the problem. That number has since climbed.
Related: GM CEO - 'People died in our cars'
In the GM case he determined 18 people suffered serious injuries such as paralysis, amputation, brain injury or significant burns due to the ignition switch problems. The rest of those compensated for injuries were hurt seriously enough to require medical attention.
About 91% of those who sought compensation from GM were denied, including 349 death claims that Feinberg ruled were not eligible.
Feinberg found that in 74% of the fatalities that were approved by the fund, the driver or passengers were at least partially responsible for the deaths through factors such as driving under the influence, excessive speed or failing to wear a seat belt. But none of the awards were reduced because of those contributing factors.
Related: Complete coverage of GM recalls
Feinberg has previously led the victim compensation efforts for other high profile cases including the Sept. 11 terrorist attacks and the BP oil spill in the Gulf of Mexico.
General Motors (GM)said it had tried to do the right thing for victims once top management discovered the ignition switch problem. The fund "was fair, compassionate, generous and non-adversarial," said spokesman Jim Cain.
More than 90% of those who were offered compensation by Feinberg accepted the settlement, including all of those offered death benefits. But there are still some private lawsuits pending against GM for the ignition switch problem. Some of those cases face an uphill legal battle because of a court ruling the company is not legally responsible for accidents and claims that took place before its July 2009 bankruptcy reorganization.