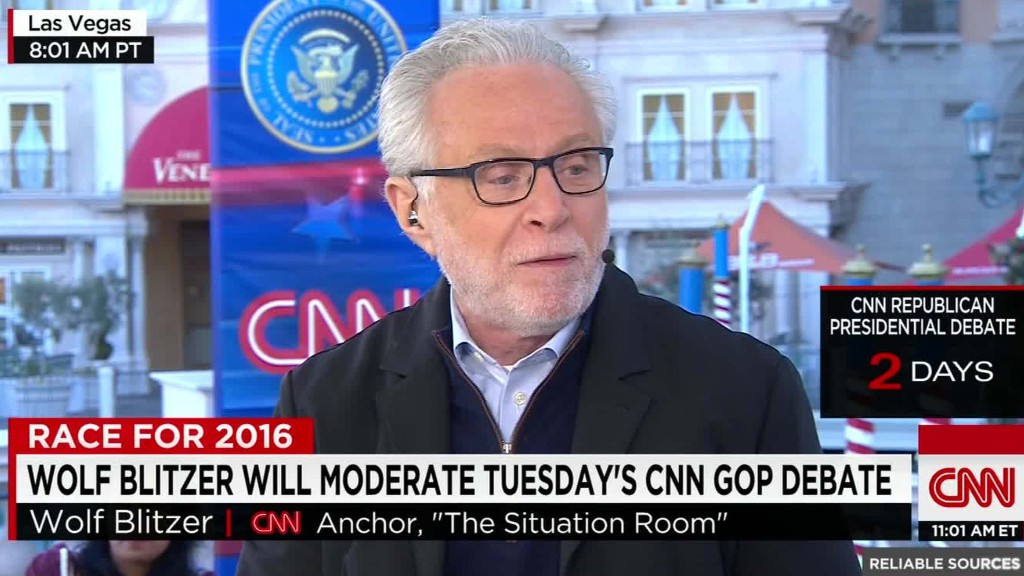 The 2016 presidential campaign is drawing historic levels of engagement, with nearly three-quarters of Americans saying they've given a lot or some thought to the candidates, according to a new survey from Pew Research.
That engagement is fueled by the record-high viewership for the primary debates, which have been drawing tens of millions of viewers. Sixty-nine percent of Americans say they have watched at least some of the televised debates, whereas 43 percent reported watching debates in the 2008 contest.
Engagement is particularly high among Republicans, which is unsurprising given Donald Trump's frontrunner status, the vast field of candidates, and the uncertainty surrounding the party's eventual choice for nominee. Eighty-six percent of Republicans say they have given a lot or some thought to the presidential candidates.
The next Republican debates will be held Tuesday on CNN, with one group of candidates facing off at 6 p.m. and the top tier of candidates at 8:30 p.m.
But Democrats are engaged as well, despite the widespread belief that Hillary Clinton will be their party's nominee. Seventy-five percent of Democrats and 72 percent of independents said they have given a lot or some thought to the candidates.
Americans also find the 2016 election more interesting than past contests. Sixty-seven percent said the current primary contests were "interesting," versus just 37 percent and 36 percent for the 2008 and 2012 contests, respectively.
And, as always, most Americans -- 54% -- believe the campaign is "too negative."
Read the full Pew Research report here.
Sign up for the Reliable Sources newsletter — delivering the most important stories in the media world to your inbox every day.