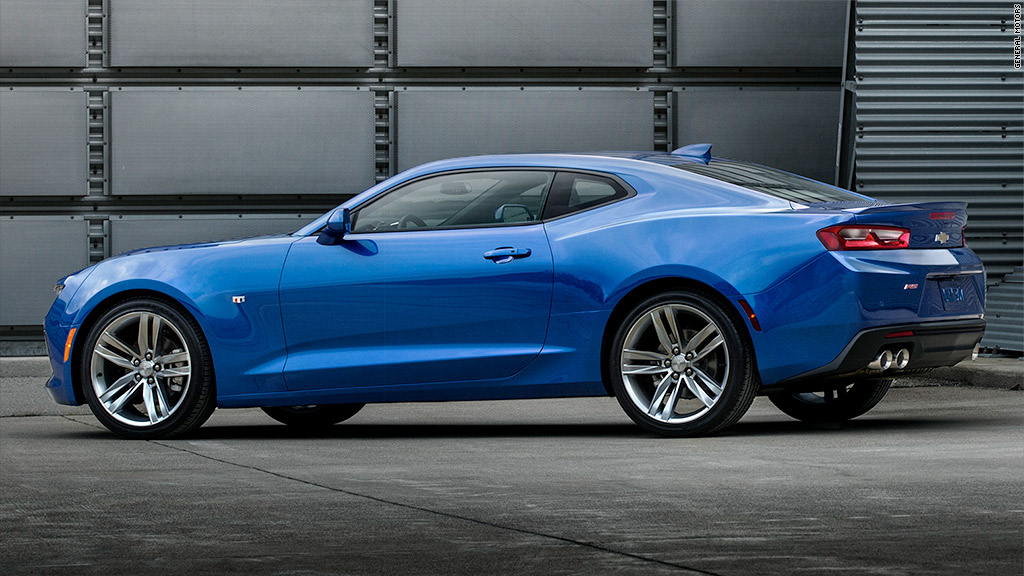 The experts at Kelley Blue Book have named the 2016 cars that will best hold their value.
Why does resale value matter? If you buy a new car, your shiny ride starts shedding value as soon as it leaves the dealership.
That's bad news if you plan to resell it or trade it it down the road.
KBB predicts the average 2016 vehicle will retain only 35% of its original value after five years. But some models hold on to their value longer than others.
Subaru and Lexus, perennial winners, were once again designated the best brand and best luxury brand.
As for specific models, the Chevrolet Camaro, Jeep Wrangler and Subaru Forester were all in the top 10.
KBB hands out a "Best Resale Value Award" for 22 categories, from luxury SUV to subcompact. Here are some of this year's victors:
Sedans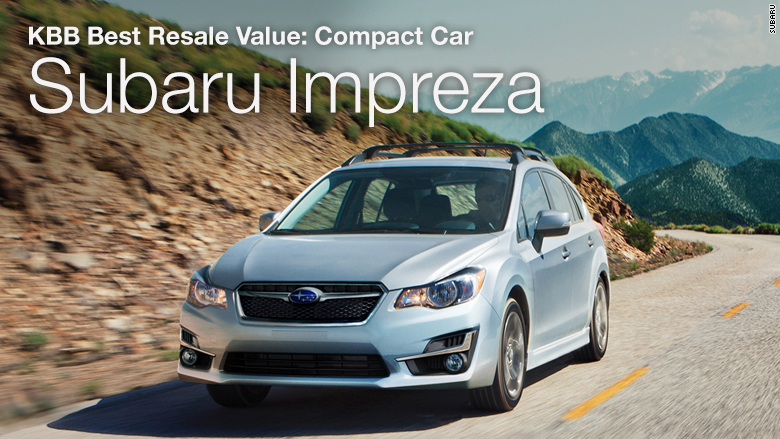 Subcompact: Honda Fit (new car sticker price starts at $16,590)
Mid-Size Car: Subaru Legacy ($21,745)
Full-Size Car: Toyota Avalon ($32,650)
Green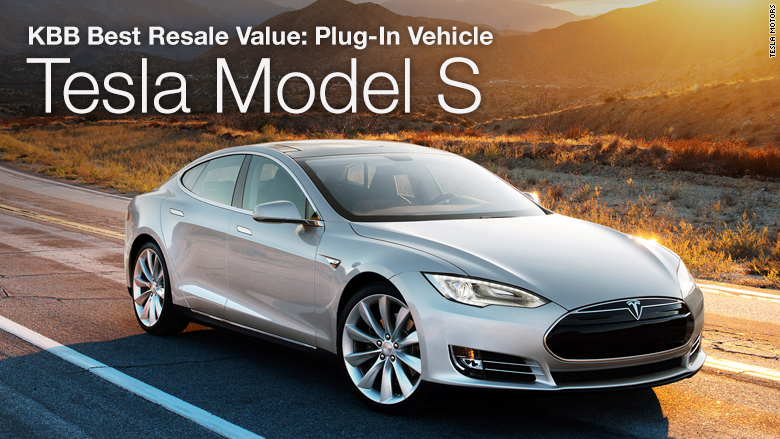 Hybrid/Alternative Energy: Lexus ES 300h ($40,920)
Hybrid SUV/Crossover: Lexus RX 450h ($52,235)
Related: Janis Joplin's 1964 Porsche sells for $1.76 million
Luxury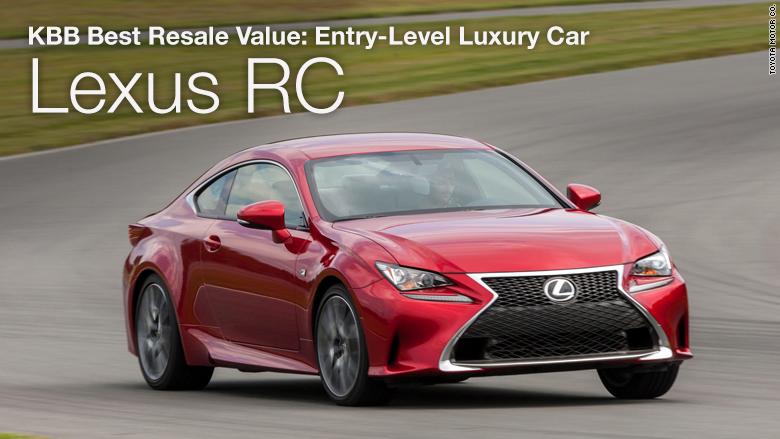 Luxury Car: Lexus GS ($45,615)
High End: Porsche Panamera ($78,100)
Performance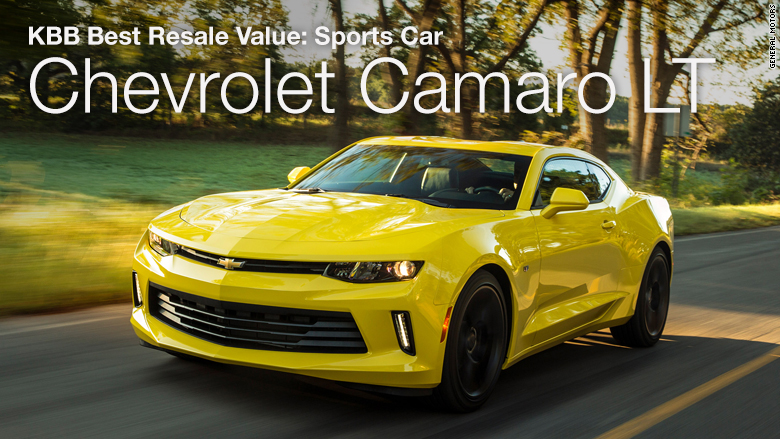 High Performance: Chevrolet Camaro SS ($36,300)
Sporty Compact: Subaru WRX ($26,595)
SUV / Crossover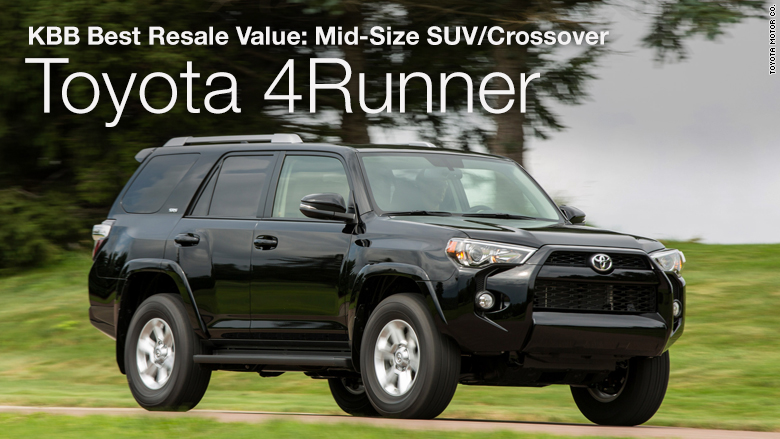 Compact: Jeep Wrangler ($23,895)
Full-Size: Chevy Tahoe ($47,00)
Luxury SUV / Crossover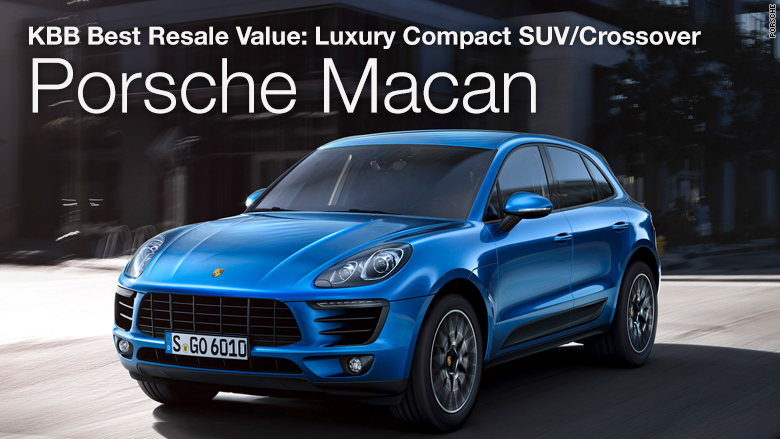 Mid-Size: Lexus GX 460 ($50,140)
Full-Size: Lexus LX 570 ($88,880)
Truck / Van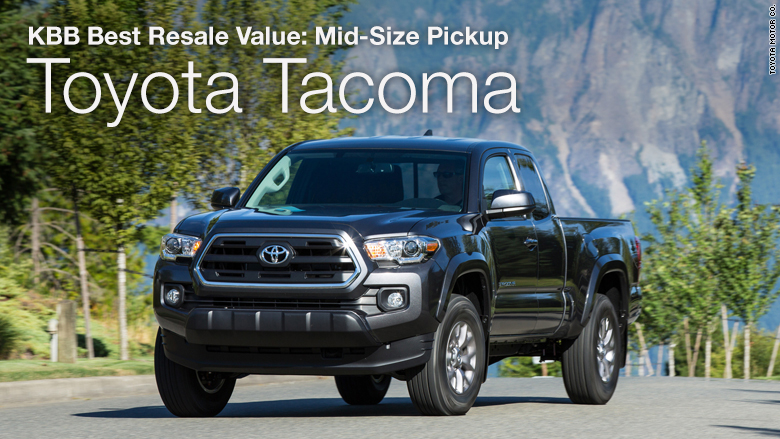 Full-Size Pickup: Toyota Tundra ($28,640)
Minivan/Van: Toyota Sienna ($28,700)