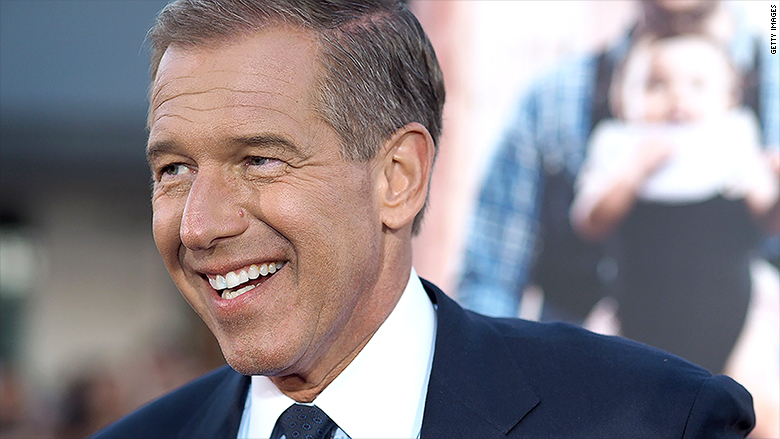 Brian Williams returned to NBC on Tuesday, his first time in the network anchor chair since he was suspended earlier this year.
Williams anchored breaking news coverage of the city-wide school closure in Los Angeles, a role that would have been normally filled by "NBC Nightly News" anchor Lester Holt.
But with Holt out sick, it was Williams who led NBC's special report on Tuesday afternoon.
After serving a six-month suspension for repeatedly embellishing and fabricating journalistic exploits, Williams was demoted from the "Nightly News" chair and replaced by Holt.
Rather than fire Williams, NBC gave him a second chance. The network named him as breaking news anchor of its cable news arm, MSNBC.
Williams has led MSNBC's coverage of several major events, notably Pope Francis' visit to the United States in September and last month's deadly massacre in Paris.
Sign up for the Reliable Sources newsletter — delivering the most important stories in the media world to your inbox every day.