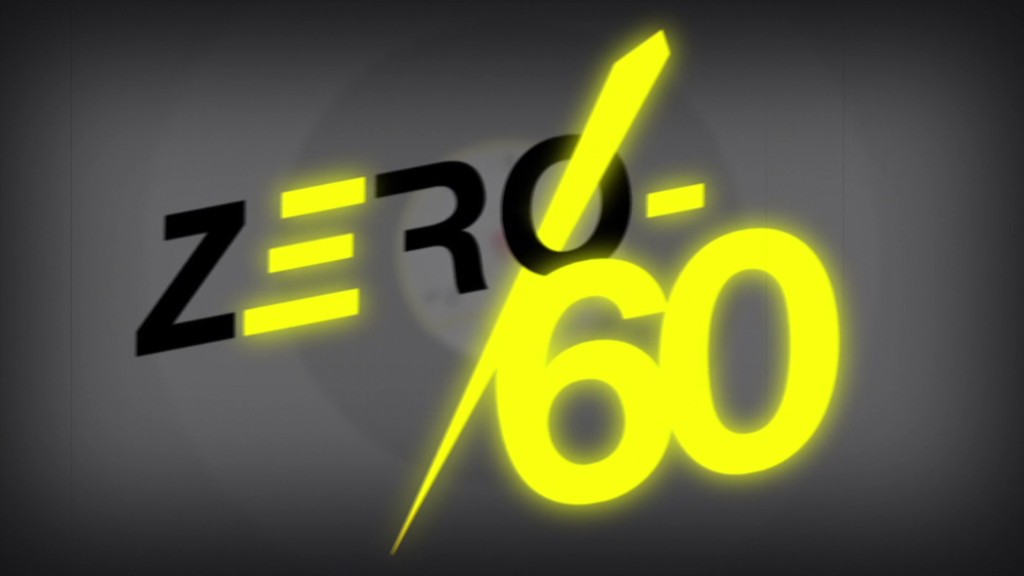 We get to try out a variety of vehicles each year. We've already talked about some our favorite sports cars. Now here are some of our favorite luxury cars that can carry more than one other person and even some luggage.
Luxury doesn't necessarily mean "from a luxury brand." We've included a couple of higher-end products from more mainstream automakers.
Mercedes-AMG C63
The new Mercedes-Benz C-class was already one of our favorite compact luxury cars. It provides everything a Mercedes-Benz should: slick looks, a luxurious cocoon for its occupants and an engaging drive.
The Mercedes-AMG version ups the power and engine sound without sacrificing luxury. And, in a car like this, its smaller size is actually a plus. This may be our favorite AMG sedan yet.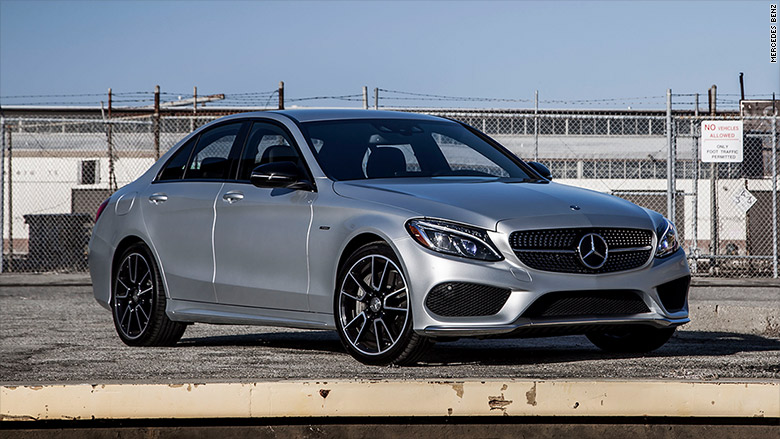 BMW i3
The i3 is, to be honest, a very un-BMW BMW. It's a plug-in designed for city driving, and while it's OK on the open highway, that's not really its ideal environment.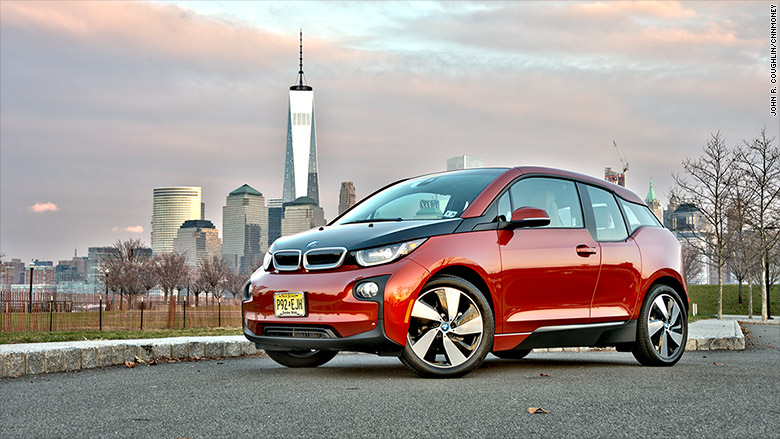 This is a tall car that's short from bumper to bumper, so it tends to bounce and wobble over uneven roads and cornering isn't its best thing. But the ample headroom and creatively designed interior -- airy, with a hint of the outdoors in its wide swaths of wood and undyed fibers -- makes it a charmer in the big city.
Audi S8
There are few things as wonderfully decadent as a really good full-sized luxury sedan.It's hard to imagine one better than the S8.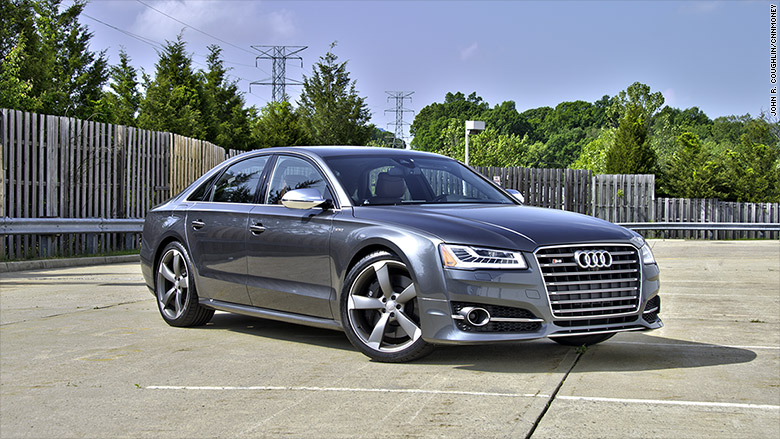 In this car, comfort and performance are combined in a rich mixture that goes down like the automotive version of dark Belgian chocolate. There's plenty of robust power and control, but the S8 still glides smoothly and easily over the road.
Nissan Maxima
Nissan brands the Maxima as a four-door-sports car. Literally. 4DSC is embossed all over the Maxima, but really it's no sports car and the whole 4DSC thing is just silly. It is a really good car, though.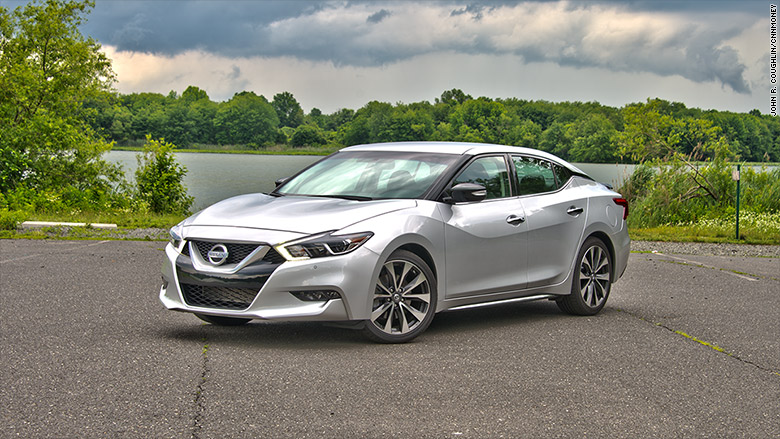 If you're looking for a beautiful, comfortable, roomy car with good performance, this is it. I understand BCRCWGP isn't very catchy, but there's a lot to be said for a car that delivers on the essentials while looking a step or two above.
Mercedes-Maybach S600
If you want all the opulence and features of a Rolls-Royce but aren't comfortable with the price tag, look at the Mercedes-Maybach S600.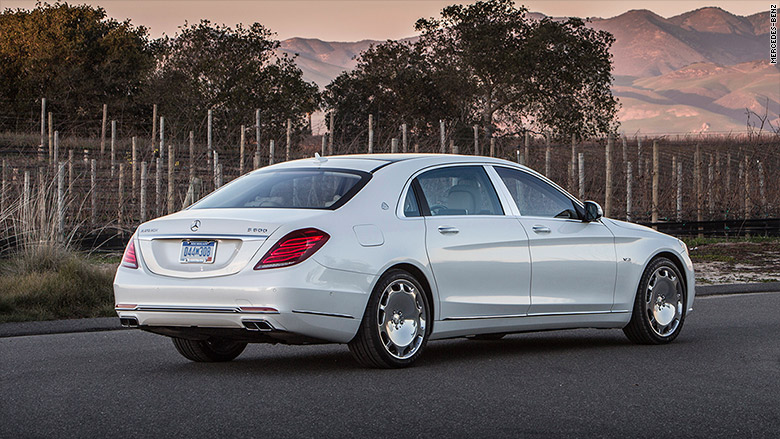 With prices starting at about $190,000, this extra-long version of the Mercedes-Benz S-class offers pretty much everything everything you could get in a big Rolls or Bentley for less. Fully reclining back seats, a fridge, built-in heated massage function, lambswool carpeting, it's all here. And with its twin-turbo V12, it's as magnificent to drive as it is to ride in.
Dodge Charger Hellcat
The Charger Hellcat is a simply ridiculous automobile. But that's what makes it so great. It's a full-sized family sedan, yet it has a monstrous 6.2 supercharged V8 cranking out a completely unnecessary 707 horsepower.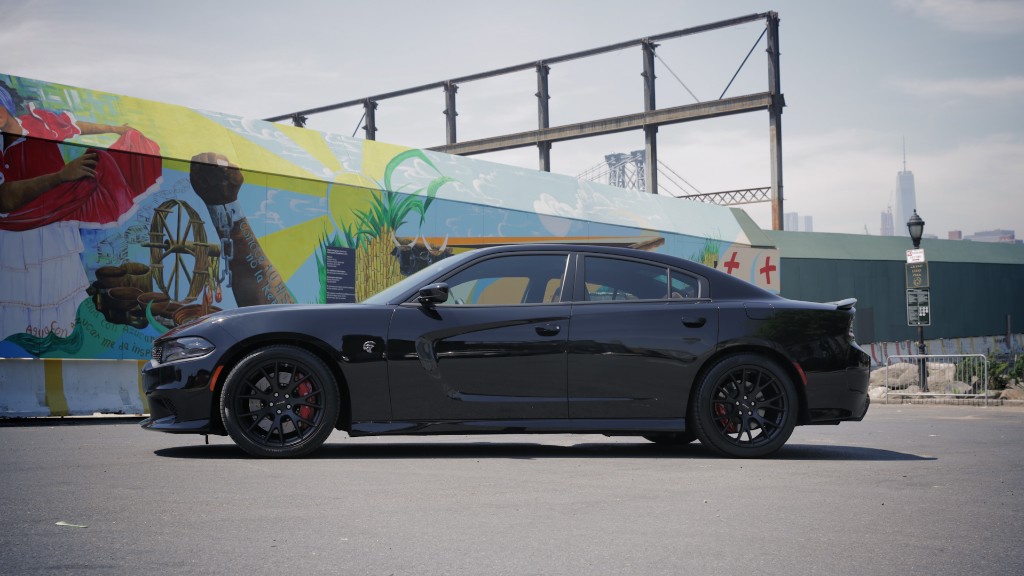 Besides the 3.4-second zero-to-60 times the Hellcat gives you, you also get that V8's rumbling sound and the car's monstrously aggressive appearance. If you're not ready to go totally crazy, though, may we suggest the far less expensive Charger R/T Scat Pack? With 485 horsepower, still offers lots of entertaining real-world performance in a very livable car.