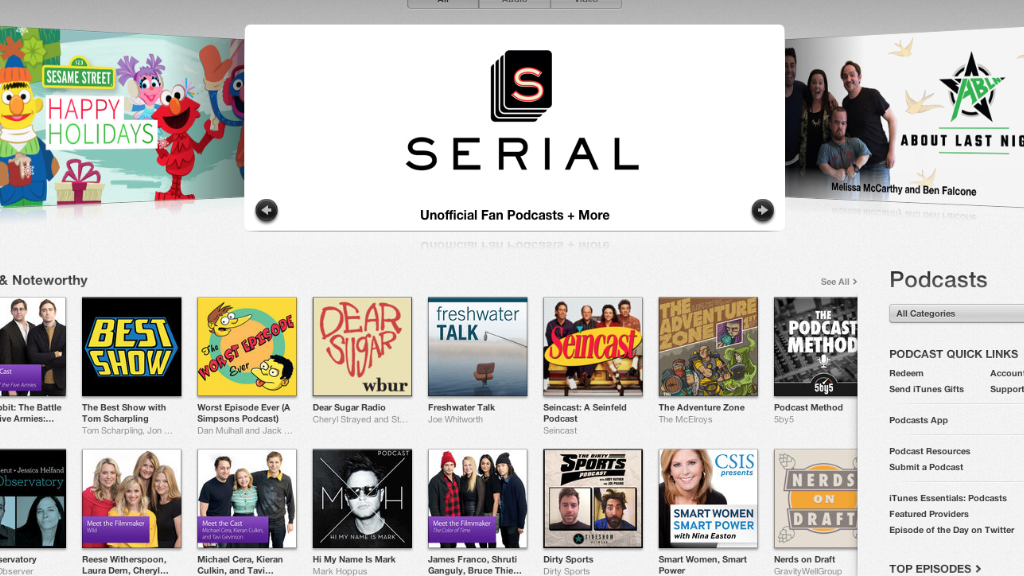 Michele Norris, a mainstay of NPR for the past 13 years, is saying farewell to the public radio powerhouse.
Norris said in an interview that she will devote more time to The Race Card Project, her award-winning effort to spur conversation about identity six words at a time.
"It touches people like nothing I have ever done in journalism," she said.
Via the Internet, Norris has received thousands of submissions from people who have distilled their thoughts and experiences about race into six-word cards.
She created the project in 2010. It formed the basis for some of her stories on NPR, but "it's something I built on my own," she said.
Norris indicated she will seek to expand the project, in part through partnerships with media outlets. She said she also intends to work on a book and learn more about the digital media ecosystem.
"After being in one place for 13 years, I want to take stock of a completely changed media landscape and figure out what I want to do next and where I want to do it," she said.
Related: NPR's CEO on "Reliable Sources"
Norris was a newspaper reporter and an ABC News correspondent before she joined NPR as a host of "All Things Considered" in 2002.
She took a leave of absence in 2011 when her husband, Broderick Johnson, joined President Obama's re-election campaign. After the election, she returned to NPR as a guest host and special correspondent.
"While hosting 'All Things Considered,' in reports across NPR newsmagazines, and through live events, she has made an indelible mark on NPR," the organization's head of news, Michael Oreskes, wrote in an internal memo on Thursday.
He credited The Race Card Project with challenging "each of us to think in new ways about how we see ourselves and each other."
Norris said her work on the project "feels essential" to her. Recent six-word submissions highlighted on the project's web site include:
"Black kids, white moms, strong family."
"I didn't know english, but learned."
"Not African-American, I'm African Period!"
"Time for America's new color, HUMAN!"
"I hate being called 'white girl'"
"Everyone has the same color blood"
"When I see how it is used in classrooms and communities and universities and churches and even by businesses large and small so people can talk across differences, I realize that it deserves more attention," Norris said.
Beyond just race, some of the submissions involve religion, sexual orientation and even aging. The cards are the raw material for a "delicious stew of stories," she said.
Beyond the project, Norris indicated that she will consider a wide range of possible roles, in and out of journalism.
"At this point in my life I am not just looking for the next thing," she said. "I am looking for the right thing."