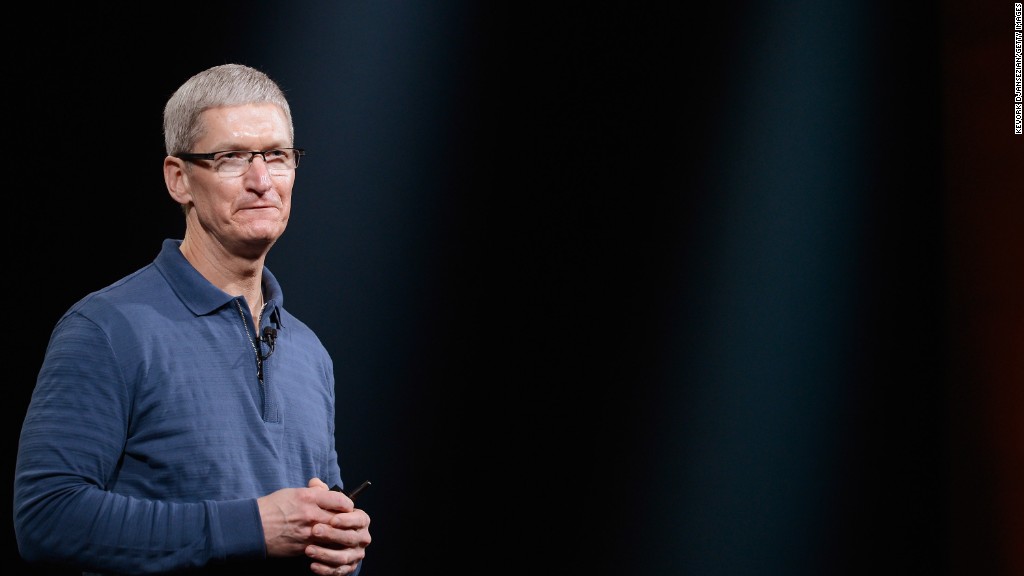 Giving his senior management team a fresh new look, Cook told some prominent executives to take on new responsibilities. And there's a new face coming aboard too.
Join CNN Films for the TV premiere of "Steve Jobs: The Man in the Machine" on Sunday, January 3, at 9 p.m. ET on CNN and CNNgo.
1. Jeff Williams - Chief Operating Officer
A 17-year veteran of Apple (AAPL), Williams was brought in to oversee all of the company's purchases in 1998. He was named vice president of operations in 2004, and then he took over Tim Cook's supply chain duties in 2010 -- just before Cook became Apple's acting CEO.
"Jeff is hands-down the best operations executive I've ever worked with," Cook said in a statement.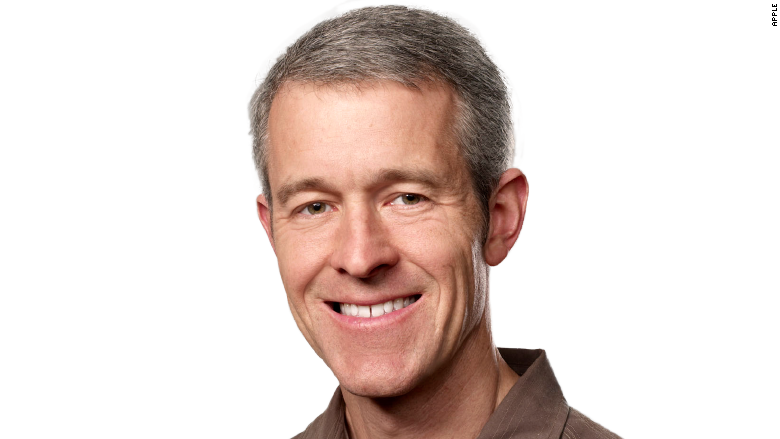 Williams is now effectively the No. 2 executive at Apple.
Last year, Williams was the second-highest paid Apple employee ($24 million!), behind new hire Angela Ahrendts, who received a ton of one-time bonuses as Apple's new retail chief.
2. Phil Schiller - marketing chief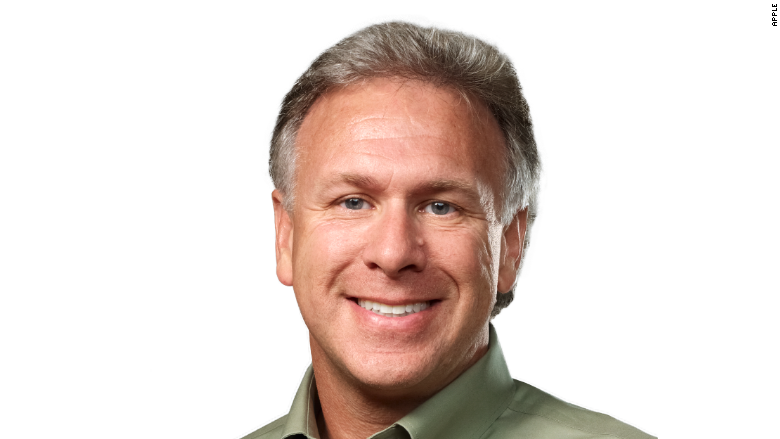 Schiller is Apple's sometimes brash marketing executive who frequently appears on stage at big keynote addresses to unveil new hardware. When introducing the Mac Pro in 2013, Schiller exclaimed, "Can't innovate anymore, my ass!"
In addition to his marketing responsibilities, Schiller will now oversee the App Store. Already the point person for most third-party developers who want to build software for Apple iGizmos, Schiller taking over the growing App Store (which now includes the Apple TV) makes a good deal of sense.
Schiller has been at Apple since 1997. He is taking those responsibilities away form Eddy Cue, who heads up Apple's Internet software and services.
3. Tor Myhren - marketing communications VP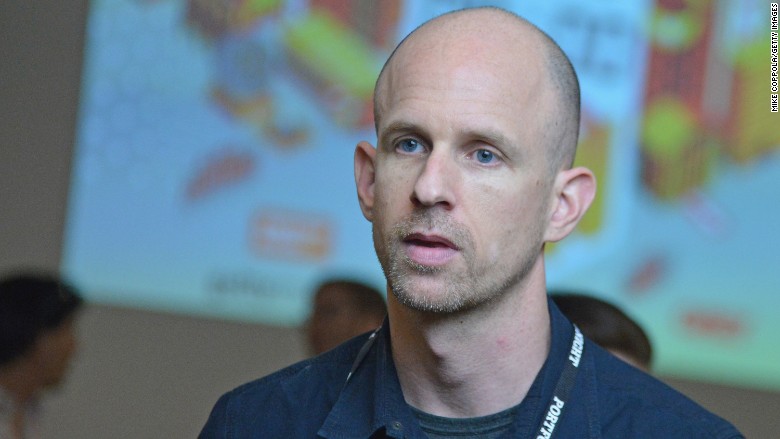 Helping Schiller will be a new hire, Tor Myhren, who is coming from ad agency Grey Group. Myhren was the Don Draper of Grey Group, serving as the company's president and chief creative officer.
At Apple, Myhren will head up Apple's advertising efforts, retail store displays, product packaging, Web design and promotional videos, in addition to marketing communications.
He'll replace Hiroki Asai, who is retiring after 18 years at Apple. Asai oversaw graphic design and marketing communications.
4. Johny Srouji - hardware technologies chief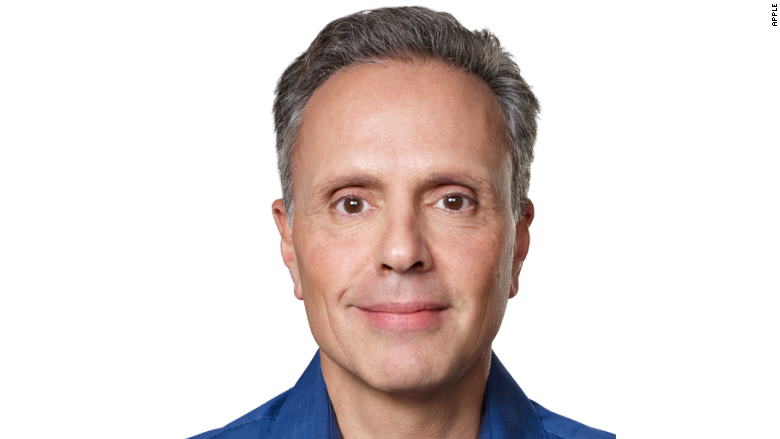 Apple's nuts and bolts guy, Srouji oversees the team that engineers Apple's computer chips, batteries, storage, sensors, displays and all the other mind-boggling technology. He helped design Apple's first system on a chip -- the A4 iPhone and iPad processor.
He'll be keeping the responsibilities he has had since he joined Apple in 2008. But Srouji got a promotion into Apple's exclusive executive team. He is now a senior vice president.
"Johny's team delivers world-class silicon designs which enable new innovations in our products year after year," Cook said.