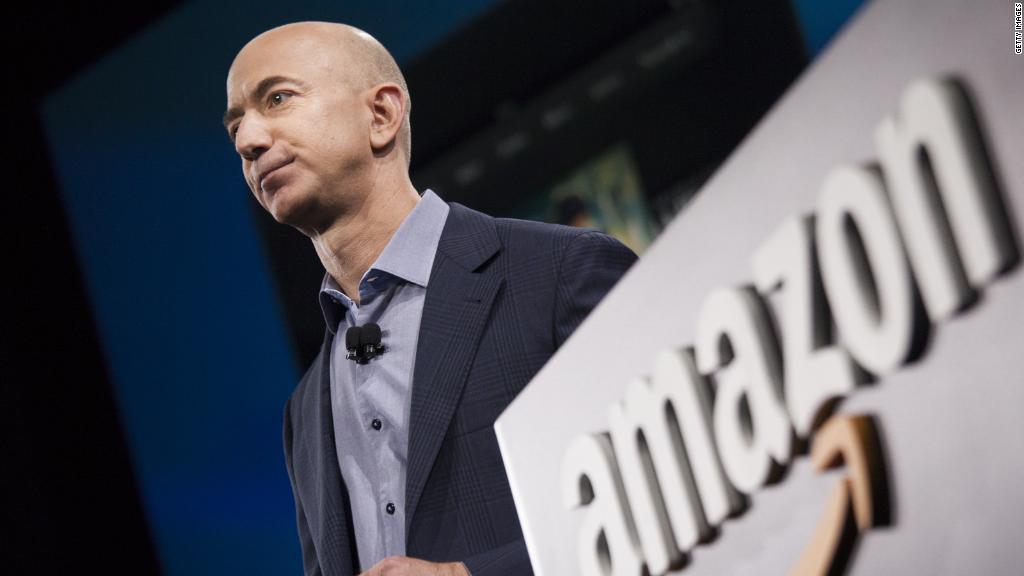 Hundreds of Amazon warehouse workers are striking in Germany right ahead of the Christmas season... again.
This is the third consecutive year that the German union Verdi has called on Amazon (AMZN) employees to strike before Christmas to pressure the company to give workers better pay and benefits.
But Amazon is resisting the union's calls, saying it offers employees an "attractive" compensation deal.
The company insists that the strike won't delay shipments of packages and gifts during its busiest season of the year.
"Our customers can rely on our delivery promise," said Amazon spokesperson Anette Nachbar. "The vast majority of employees do not participate in the industrial action... The rest are working at full speed."
Amazon employs 10,000 full-time workers in its nine German warehouses, and has signed on another 10,000 seasonal workers to deal with the surge in holiday business.
It said a few hundred people walked off the job Monday at six warehouses. The union said about 1,700 people participated in the strike.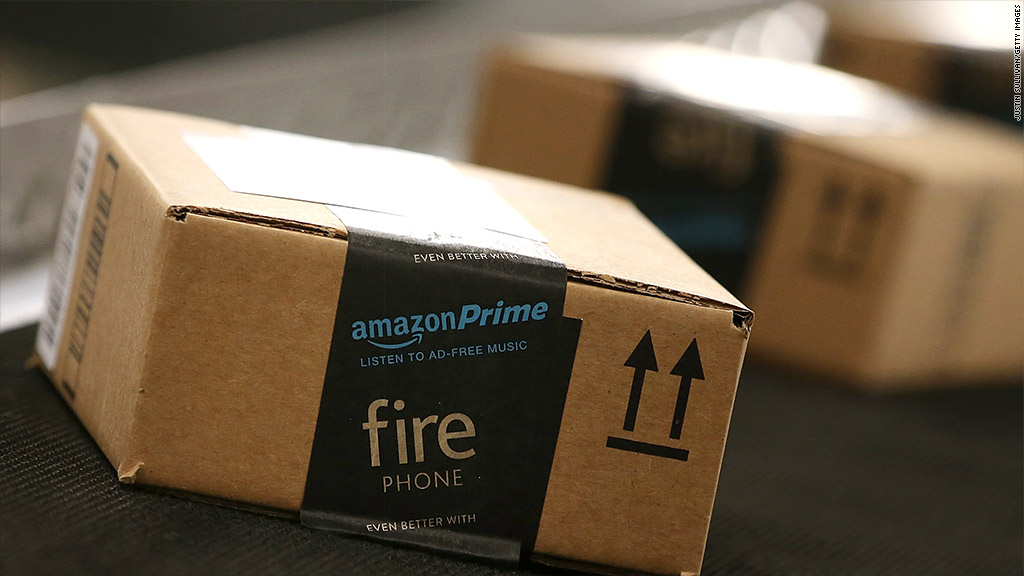 Amazon employs nearly 30,000 full-time workers at 29 different warehouses across Europe. It's known to hire thousands of temporary workers during busy periods.
The union is encouraging some Amazon workers in Germany to strike up until Dec. 24.
Verdi has also been a vocal opponent of Amazon's plans to bring workers into warehouses on Sundays during busy periods.
Amazon shares have surged by about 115% since the start of the year, making it the most valuable retailer in the world. Investors have cheered as the company expands its customer base.
But the company has struggled with scathing criticism that its staff have a poor work-life balance.