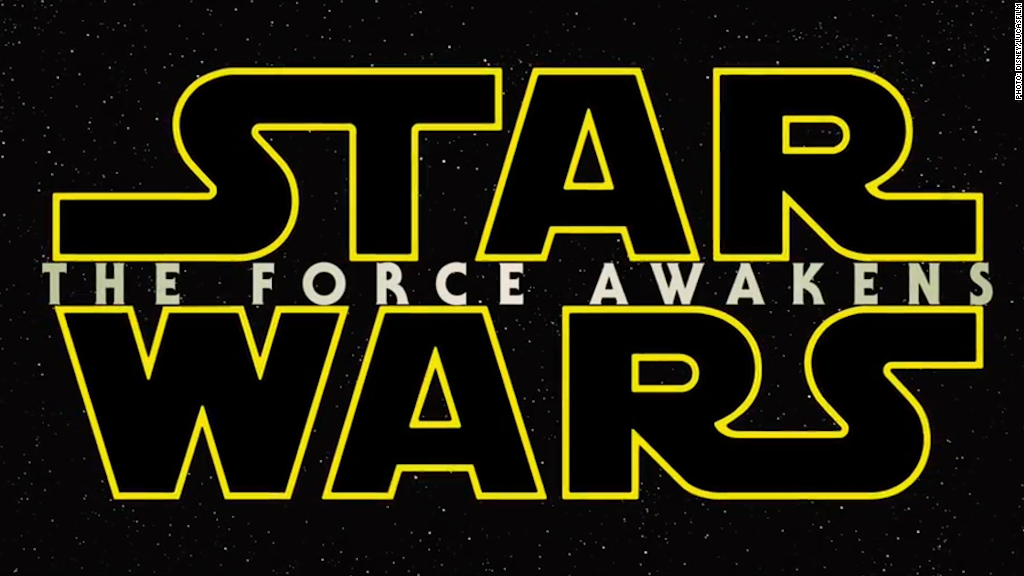 "Star Wars: The Force Awakens" had the best opening weekend in box office history, and it looks like the Disney film will be a gift that keeps on giving.
Industry analysts project that "The Force Awakens" will bring in between $150 million and $180 million at the box office during the upcoming holiday weekend.
If the film hits those numbers, it would be the biggest second weekend of any movie in history, and by a large margin. The previous record belongs to Universal's "Jurassic World," which made $106.6 million in its second weekend of release in June.
But analysts note that the huge popularity of "Star Wars," as well as intense competition from new films, makes it harder to produce an accurate forecast.
"Star Wars" will be joined at the box office this weekend by Jennifer Lawrence's "Joy," Will Smith's "Concussion," and "Daddy's Home," a comedy featuring Will Ferrell and Mark Wahlberg. Leonardo DiCaprio's "The Revenant" and Quentin Tarantino's western "The Hateful Eight" also open in select cities.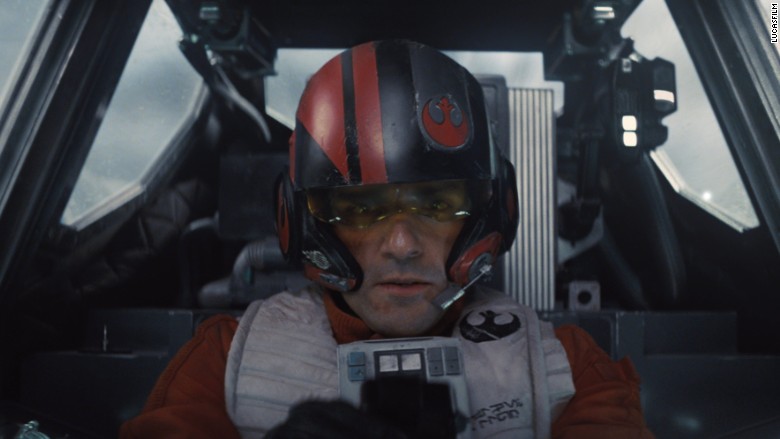 Related: 'Star Wars: The Force Awakens' has biggest box office opening ever
Fresh competition or not, the box office galaxy likely still belongs to Disney's (DIS) "The Force Awakens."
"Even with a slew of new releases hitting theaters this weekend, the big story will remain 'Star Wars' for quite some time," said Shawn Robbins, senior analyst at BoxOffice.com. "Crowded theaters and continued sellouts will benefit other movies, though."
The U.S. box office may be heading for a record itself as annual ticket sales approach $11 billion, a number that would make 2015 the biggest year in box office history.
But even if the annual sales record stands, it appears that Hollywood will have a happy holiday season.
"With what looks to be a film chasing down the biggest box office revenues in history, this may easily become the busiest Christmastime box office on the books," Robbins said.