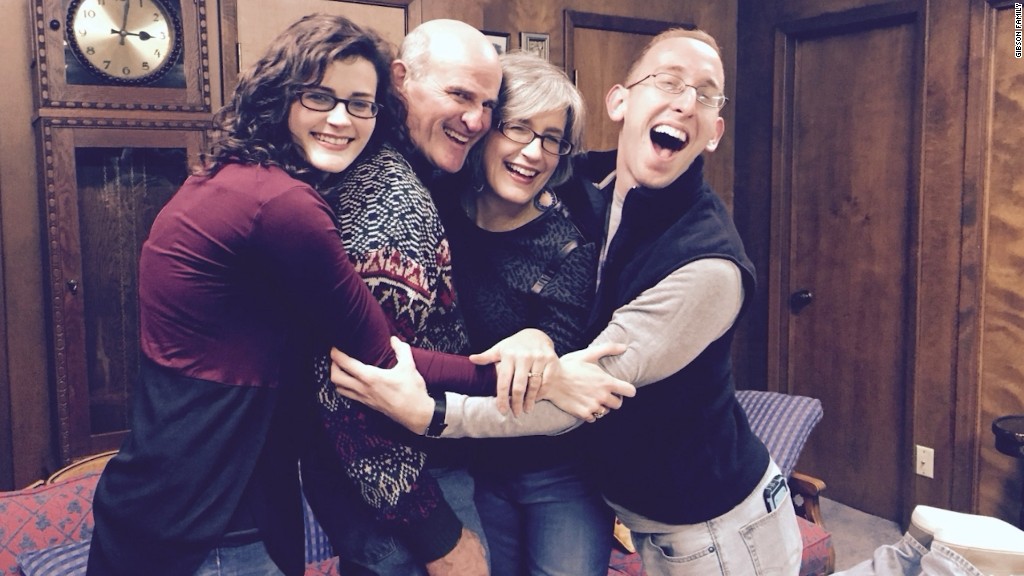 Despite the infamous hack that exposed millions of cheaters online, infidelity dating site Ashley Madison says its ranks are growing.
At the time of the hack, Ashley Madison said it had 39 million members. The website now says it has more than 43 million members, according to a rolling count on its homepage.
What's behind the apparent customer growth? A spokesman for Ashley Madison parent company Avid Life Media isn't saying. He said the website had no update to provide since its last statement on August 31, and it would not comment for this report.
In its last public statement, Avid Life said that reports of its imminent demise were "greatly exaggerated," and cheaters continued to use the site more than ever -- even though 32 million of its members' identities were revealed in the massive data breach this summer.
The hack was bad enough, but the information revealed as part of the breach was pretty damning for the company. The list of names appeared to show that upwards of 95% of Ashley Madison's members were men.
The company denied that, saying that journalists were misreading the exposed information. Instead, Ashley Madison said that the ratio of men to women who "actively used their account" was 1.2 to 1.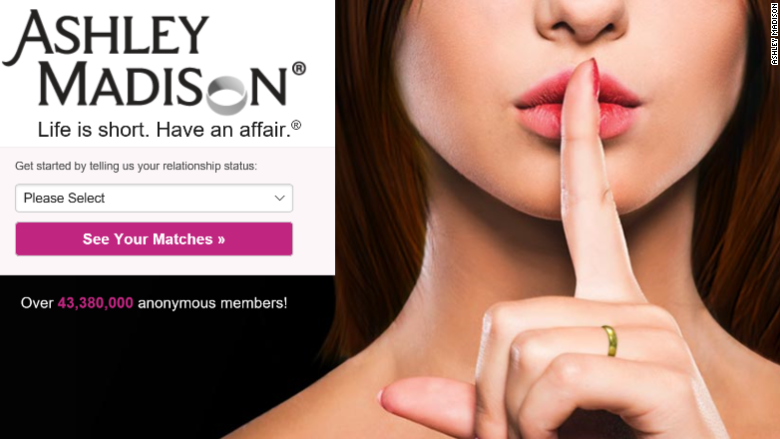 That number -- and the number of members that Ashley Madison advertises on its home page -- is not easily confirmed.
After the hack, the company ensured its members that it worked hard to tighten its security protocols. It also claimed that its members continued to engage with the website in the days and weeks following the hack, stating that women sent out 2.8 million messages during the last week of August.
That marked the last time Avid Life issued a public statement.
It's still not clear that Ashley Madison can survive much longer. Avid Life is faced with about a dozen class-action lawsuits related to the hack by customers who claim the site failed to protect their identities. Fending off the lawsuits will be expensive, even for a company that recorded $115 million in sales and a $55 million profit last year, according to documents the company shared with Forbes.
Several of the lawsuits are asking for more than half a billion dollars in damages. And it's not too much of a stretch for customers to prove that they were harmed by the outing of their information.
Ousted Avid Life CEO Noel Biderman is due to appear on Chelsea Handler's upcoming Netflix documentary "Chelsea Does," which is set to debut on January 23.